TOPICS
CHAMBER OF COMMERCE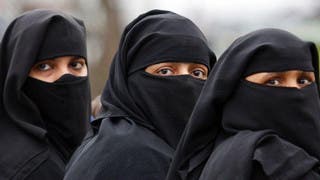 Thursday, 19 March 2015
According to the Riyadh Chamber of Commerce and Industry, the number of registered businesses owned by women in the city reached 72,494. The Riyadh Chamber of Commerce and Industry's Women's Committee, the British Embassy and the British Cultural Council organized the Women and Entrepreneurship Forum where foreign embassies and other committees at the chamber engaged in dialogue on the future and opportunities of women businesses in Riyadh. Head of the chamber's Women's ...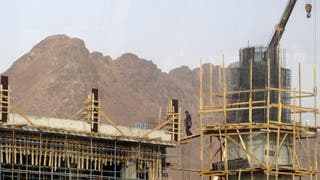 Sunday, 24 November 2013
Investors fear they will not be able to meet deadline and become liable to penalties in government and private sectors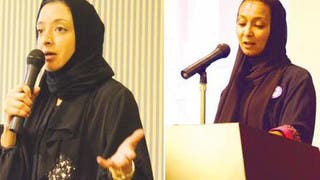 Tuesday, 5 November 2013
Elections to choose new board members for the Jeddah Chamber of Commerce and Industry (JCCI) will take place soon. This year two women - Sarah al-Ayed and Rania Salama - are running for seats and they are reaching out to the community to garner support. Illustrious and intelligent Saudi women have overcome many challenges in the past decade to pave the way for young newcomers. The climate in the kingdom has definitely changed and the society is more accepting of women holding public office. ...