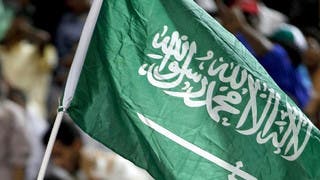 Tuesday, 11 September 2018
Saudi Arabia's enforcement courts ordered more than 7000 evading fathers to pay around 180 million riyals ($48 million) to their children over the past twelve months. The courts also warned that those who delay or avoid payments would have to adhere to strict procedures to guarantee the rights of the children. Business intelligence platform showed that the Mecca region was on top of the list of cities with the highest number of alimony applications reaching 2657 applications with a value ...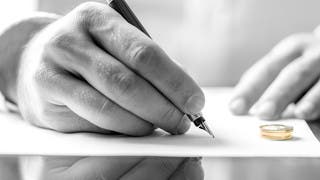 Friday, 12 May 2017
An Italian court has said divorce settlements should no longer guarantee spouses their previous standard of living but rather simply make sure they were financially independent. The top appeals court ruling could bring an end to the huge settlements seen in some break-ups, such as the $1.5 million (1.4 million euros) a month that former prime minister Silvio Berlusconi has to pay his ex-wife, Veronica Lario. On Wednesday, the court ruled in a case brought by the ...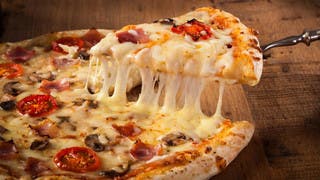 Saturday, 28 May 2016
The man received a slice of justice when the court ruled that his delicious deliveries were acceptable