TOPICS
ALLEGIANCE COUNCIL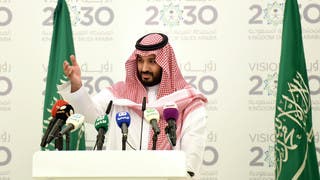 Wednesday, 21 June 2017
The pledging of allegiance to Mohammed bin Salman, who has been promoted as Crown Prince, will be held on Wednesday evening after the Tarawih prayers at Al-Safa Castle in Mecca. According to traditions, the King and his deputy will receive princes, the kingdom's general mufti, ministers, high-ranking military and civil officials and large crowds of citizens to pledge allegiance on the Quran to the Crown Prince Mohammed bin Salman bin Abdulaziz. Pledging allegiance to the king is ...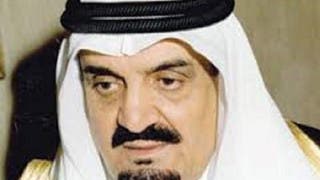 Wednesday, 3 May 2017
Saudi Prince Mishaal, brother of King Salman, has died Wednesday at the age of 93, the state-owned Saudi Press Agency (SPA) reported. On Thursday, "funeral prayers on his soul to be performed at the holy grand mosque in Makkah after Isha (evening) prayers," SPA reported the Royal Court as saying in a statement. Prince Mishaal was the chairman of the 28-member body, known as the Allegiance Council. The Allegiance Council was formed in 2006 by King Abdullah bin Abdulaziz and tasked ...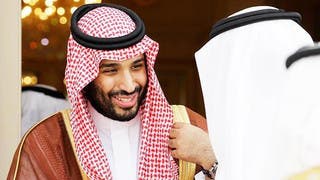 Thursday, 30 April 2015
Four members were against the appointment while two members refrained from voting