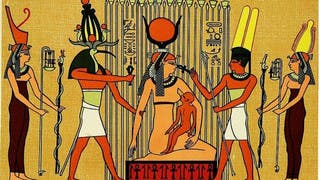 Thursday, 22 March 2018
March 21 is the day where Arab mothers are serenaded with flowers, cards, gifts and family dinners to celebrate their love, care and sacrifices. The history of why the important day is celebrated on March 21 dates back to the time of the pharaohs. According to Dr. Mohammed Bakr, the previous director of the Egyptian Antiquities Organization, the pharaohs very much respected women and it is obvious from the drawings in their temples how they celebrated women and more specifically, mothers. He ...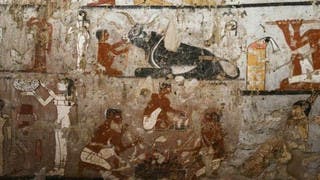 Sunday, 4 February 2018
Archaeologists in Egypt have discovered a 4,400-year-old tomb near the country's famed pyramids at the Giza plateau just outside Cairo, the Antiquities Ministry said Saturday, the latest discovery that authorities hope will help revive the country's staggering tourism sector. The tomb was found in a wider area of Giza's western necropolis, which is known to be home to tombs from the Old Kingdom. It likely belonged to a woman known as Hetpet, who archaeologists believe was close ...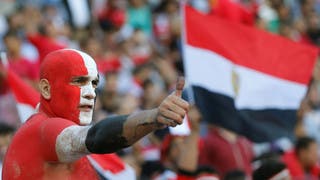 Tuesday, 17 January 2017
Three successive AFCON title triumphs were followed by three successive failures to qualify for the tournament, in 2012, 2013 and 2015