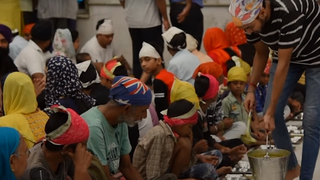 Wednesday, 31 October 2018
Gurudwara Bangla Sahib in New Delhi is one of the biggest Sikh temples in the world. Its kitchen resembles a food factory due to which between 40,000-50,000 people get free meals every day. The mass meal or langar is open round the clock for people from all communities. Majority of the kitchen staff is made up of volunteers known as sewadars. Variety of volunteers Volunteers can choose from many services as per their age, expertise and the amount of time they can offer. They can roll breads, ...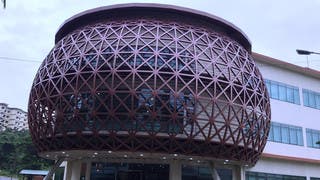 Friday, 3 August 2018
India's rich culinary traditions are slowly fading away in the wake of changing lifestyles and fast food and frozen food culture. However, in recent years several measures undertaken by various organizations and individuals to revive and preserve its varied culinary heritage have borne fruits. The Museum of Culinary Arts at Manipal in India's Karnataka state inaugurated by a Michelin star celebrity in April was a bold attempt in this direction. The Museum is attached to the School ...