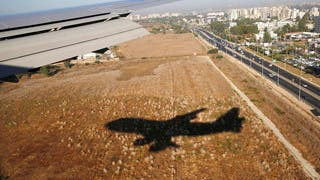 Thursday, 27 June 2019
Israel is experiencing unexplained GPS disruptions in its airspace but measures are in place to allow safe landings and takeoffs at its main international airport, the government said on Wednesday.The announcement by the Israel Airports Authority (IAA) followed a report on Tuesday by the International Federation of Air Line Pilots' Associations (IFALPA) that "many" pilots had lost satellite signals from the Global Positioning System around Tel Aviv's Ben Gurion ...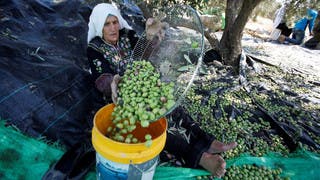 Wednesday, 9 May 2018
Olive oil and algorithm have nothing in common per se but the latter is saving the first one as farmers are going high-tech. Soil maps, GPS guidance and drones are now basic tools for modern farmers that want to improve their lands' productivity. People working in the fields don't till the soil under the sun anymore, but are collecting data on the acidity of the soil and the humidity of the air through specific devices. The so called Precision Agriculture promises to increase the ...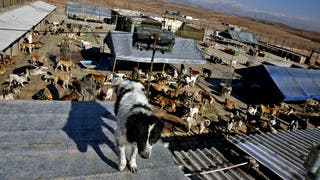 Friday, 20 February 2015
Dog ownership in Iran is frowned upon as a Western import