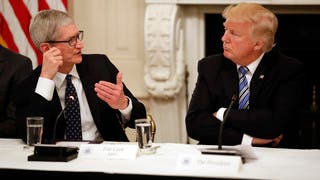 Friday, 26 July 2019
President Donald Trump said on Friday that Apple would face tariffs for components of its Mac Pro computers which are expected to be manufactured in China. Trump's comments came after reports the US tech giant was seeking an exemption from tariffs for the high-end computer, which in the past had been made in the United States. Apple is reportedly now shifting production to China. "Apple will not be given Tariff wavers, or relief, for Mac Pro parts that are made in China. Make them in ...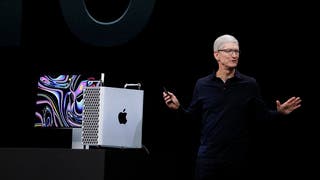 Saturday, 29 June 2019
Apple will manufacture its new Mac Pro computer in China, shifting away from a US assembly line it had been using for that product in recent years, according to a report published Friday. The company intends to assemble the new Mac Pro in a factory near Shanghai, according to The Wall Street Journal , which cited unidentified people familiar with the plan. Apple issued a statement saying the new Mac Pro will be designed and engineered in California, but wouldn't say where it will be ...