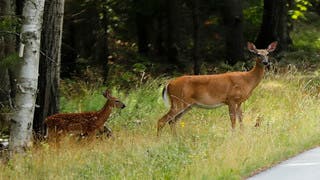 Tuesday, 18 December 2018
A judge in the US state of Missouri has sentenced a prolific poacher to repeat screenings of "Bambi," the Walt Disney classic weepy about a fawn whose mother is slain by a hunter.David Berry Jr will be forced to see the animated movie at least once a month during his year-long jail term, the result of what law enforcement officials described as one of their "largest-ever poaching investigations."Berry and two family members were arrested on charges of killing hundreds of ...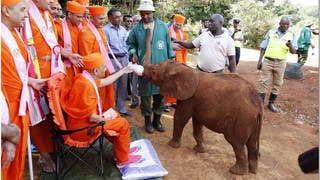 Monday, 30 July 2018
Poachers and trophy hunters have been calling the shots for donkey's years in the world-renowned wildlife reserves of Kenya despite the government's marathon efforts to save the East African country's rare elephants, rhinoceroses, lions, leopards, buffaloes and giraffes. But an India-headquartered international non-profit Hindu religious organization promoting spiritual, cultural, and social welfare across the globe has come to their rescue, especially their cubs and calves. ...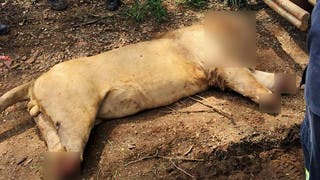 Monday, 16 January 2017
The lions were fed poisoned meat at a game lodge in Limpopo province before they were mutilated