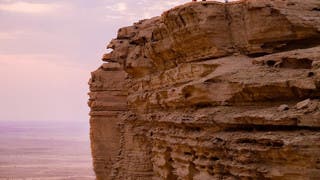 Friday, 9 February 2018
A series of mountains located 35 kilometers away from Riyadh is the latest geological site reeling in visitors in the kingdom. The Tuwaiq mountains have become popularly known as 'the edge of the world' for how similar they are to the US's Grand Canyon in Arizona, also famously called the same nickname. Tourism in Tuwaiq Several group tours for residents and foreigners go on regular visits to the vast rocky edge, as well as nature lovers and those intrigued by strange rock ...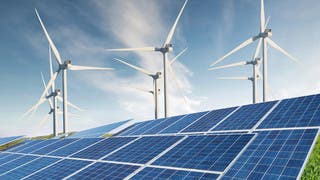 Monday, 5 February 2018
Minister of Energy, Industry and Mineral Resources Khalid Al-Falih said Saudi Arabia will very soon have power from renewable energy, adding that this week, and for the first time, a project for solar power was signed at a competitive value to provide 300 megawatts of solar power.He said, "This is part of the National Transformation Program and it will be followed by other projects for wind power to make Saudi Arabia a leader in renewable energy like it is the case in petroleum, gas and ...