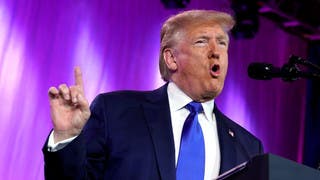 Saturday, 7 December 2019
US President Donald Trump on Friday pulled back on his stated plans to designate Mexican drug cartels as terror groups, saying he was doing so at the request of his counterpart Andres Manuel Lopez Obrador.Last month, Trump called for a "war" on the cartels after the killings of nine women and children from a US-Mexican Mormon community, but south of the common border, his plans were seen as unwanted meddling.Mexican officials asked for clarification, and said they wanted to make ...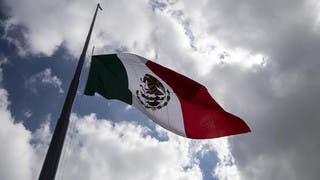 Wednesday, 21 August 2019
Mexico's top security official says the government is talking to armed groups to try to bring peace to the country. Interior Secretary Olga Sanchez Cordero said: "We are in talks with many groups, and they have told us they do not want to continue with this violence." She mentioned groups in the northern border state of Tamaulipas and the southern states of Guerrero and Michoacan, but her office quickly clarified that she was talking about vigilantes rather than drug cartels. ...