TOPICS
FOOD AND DRUG ADMINISTRATION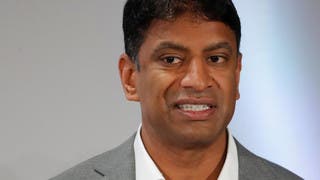 Saturday, 25 May 2019
US regulators have approved the most expensive medicine ever, for a rare disorder that destroys a baby's muscle control and kills nearly all of those with the most common type of the disease within a couple of years. The treatment is priced at $2.125 million. Out-of-pocket costs for patients will vary based on insurance coverage. The medicine, sold by the Swiss drugmaker Novartis, is a gene therapy that treats an inherited condition called spinal muscular atrophy. The treatment targets a ...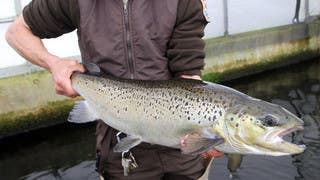 Saturday, 9 March 2019
US regulators are giving the green light to grow genetically modified salmon, which grows about twice as fast as normal. But the fish may still face legal challenges before it can be sold domestically. The Food and Drug Administration on Friday lifted an alert had that had prevented Massachusetts-based AquaBounty from importing its salmon eggs to its Indiana growing facility. The agency noted the salmon has already undergone its safety reviews, and that the fish will be required to be labeled as ...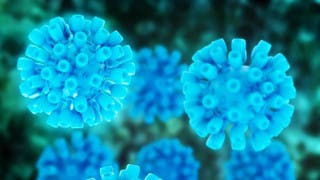 Saturday, 20 December 2014
The Food and Drug Administration on Friday approved the sale of a packaged treatment called Viekira Pak