Graffiti artists in the southern suburb of Beirut are using colorful imagery to propagate the ideals of Hezbollah, and deliver messages in the "Party of God" stronghold.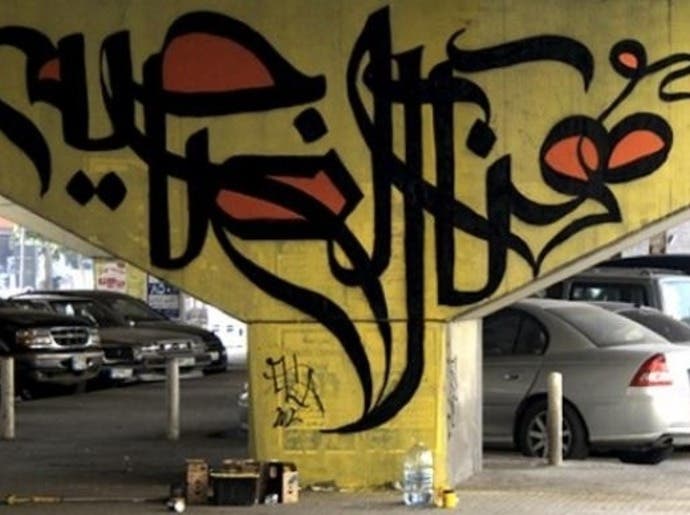 More street art in Dahyeh. (Photo courtesy: Ziad Naboulsi/ Your Middle East)
Following the occupation and invasion of the area by Israel in 1978, almost 1 million internally displaced Lebanese citizens reside in the Dahyeh.
SHOW MORE
Last Update: Sunday, 28 July 2013 KSA 10:27 - GMT 07:27