Known for her daring music videos, sell-out concerts and being at the front row of fashion shows worldwide, Lebanese pop diva Haifa Wehbe is now championing a more humanitarian cause closer to home.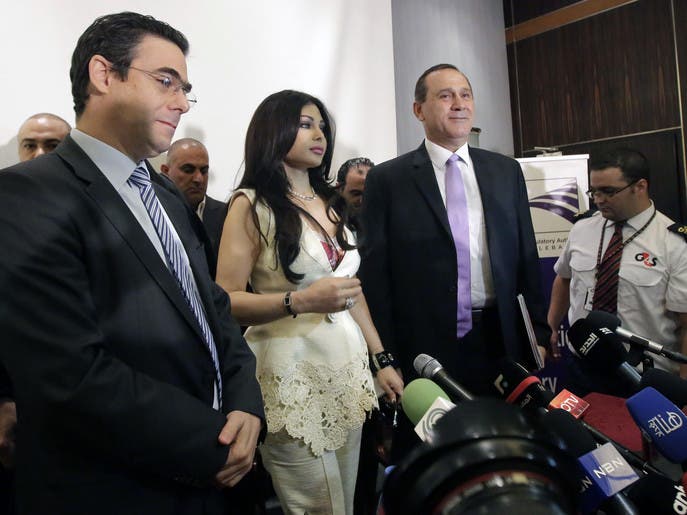 Lebanese Pop Star Haifa Wehbe (C) stands near Lebanese Minister of Telecomunication Nicoals Sehnawi (L). (AFP)
The campaign will be plugged through social networks in order to draw the attention to the seriousness of phone use while driving and reduce traffic accidents caused as a result.
SHOW MORE
Last Update: Saturday, 19 October 2013 KSA 17:08 - GMT 14:08