A recently opened Dubai eatery is putting the Emirati kitchen on the map in a country that is host to dozens of world cuisines.

Located in the more tranquil part of The Beach mall by the Jumeirah Beach Residence, Seven Sands is serving up some of the UAE's most iconic dishes in a gourmet setting fit to compete with the city's best eateries.

Executive Chef Rabah Samra curated a menu that essentially acts as an introduction to Emirati cuisine, with lots of seasonal and local produce.

Dinner kicked off with fried golden pockets of pastry stuffed with minced shark meat served with the UAE's version of sweet chili sauce.


Alongside a smoother version of the standard Hummus, the Hummus Bajela served as deconstructed and more complex version of the Middle Eastern favorite.

Aldente fava beans are served on top of chickpea puree and finished off with tahini – crushed sesame paste – lemon juice and walnuts. The textures in this appetizer make it an amplified experience to those looking for a more exciting version of Hummus.

For the main course, shark meat made a second appearance in the Seven Sands Jisheed.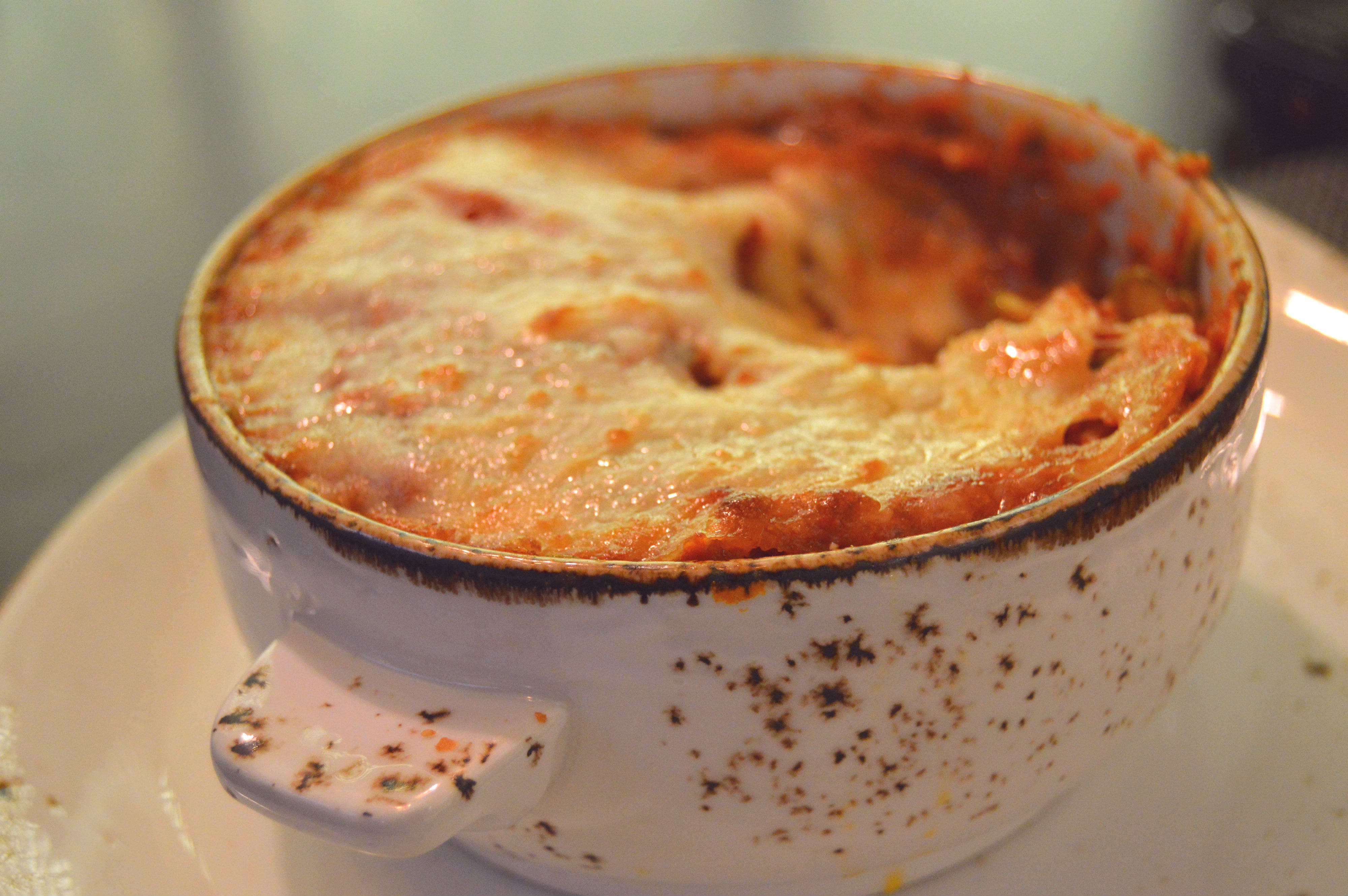 The Emirati Moussaka, made with locally grown seasonal vegetables. (Salma El Shahed/ Al Arabiya News)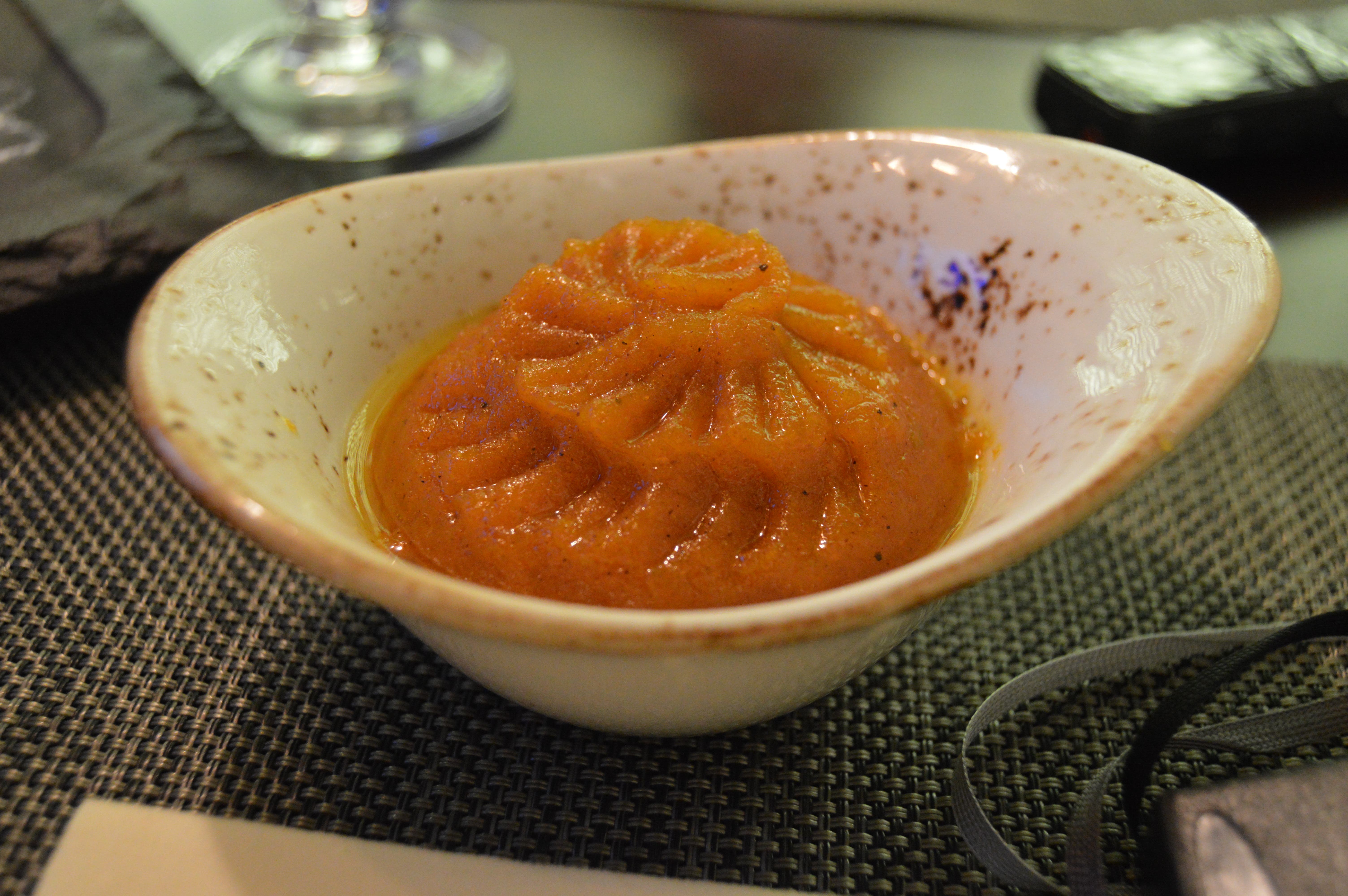 Aseeda Bobar is a warm pumpkin celebration in the form of a puree infused with cardamom and saffron. (Salma El Shahed/ Al Arabiya News)


Alongside the Aseeda, was the Seven Sands Date Pudding in a presentation reminiscent of a chocolate fondant.

Crunchy fried vermicelli noodles, a warm, moist date cake, and a rich and playful toffee sauce were a decadent note to end what was a multi-layered dining experience.

Overlooking the Arab Gulf, Seven Sands, which makes sure to include produce from all seven emirates, reminded me of the flavors and smells I experienced visiting my Emirati friends growing up.
SHOW MORE
Last Update: Tuesday, 3 November 2015 KSA 10:58 - GMT 07:58