In order to travel with your falcon from Saudi Arabia, a popular pet for many in the kingdom, the bird must hold a passport with certain specifications for precautionary measures.

In Saudi Arabia, 4,942 passports have been issued for falcons until 2017.

First of all, the falcon must be medically examined at the Prince Fahad bin Sultan Falcon Center which will provide one with all the required medical examinations and certificates to submit the passport application.

After conducting the tests, one can electronically submit a passport application at the Saudi Wildlife Authority. The application must include a copy of the applicant's passport or driving license, a copy of the national ID card, a copy of the import license, medical certificates, ownership certificate and a photo of the falcon.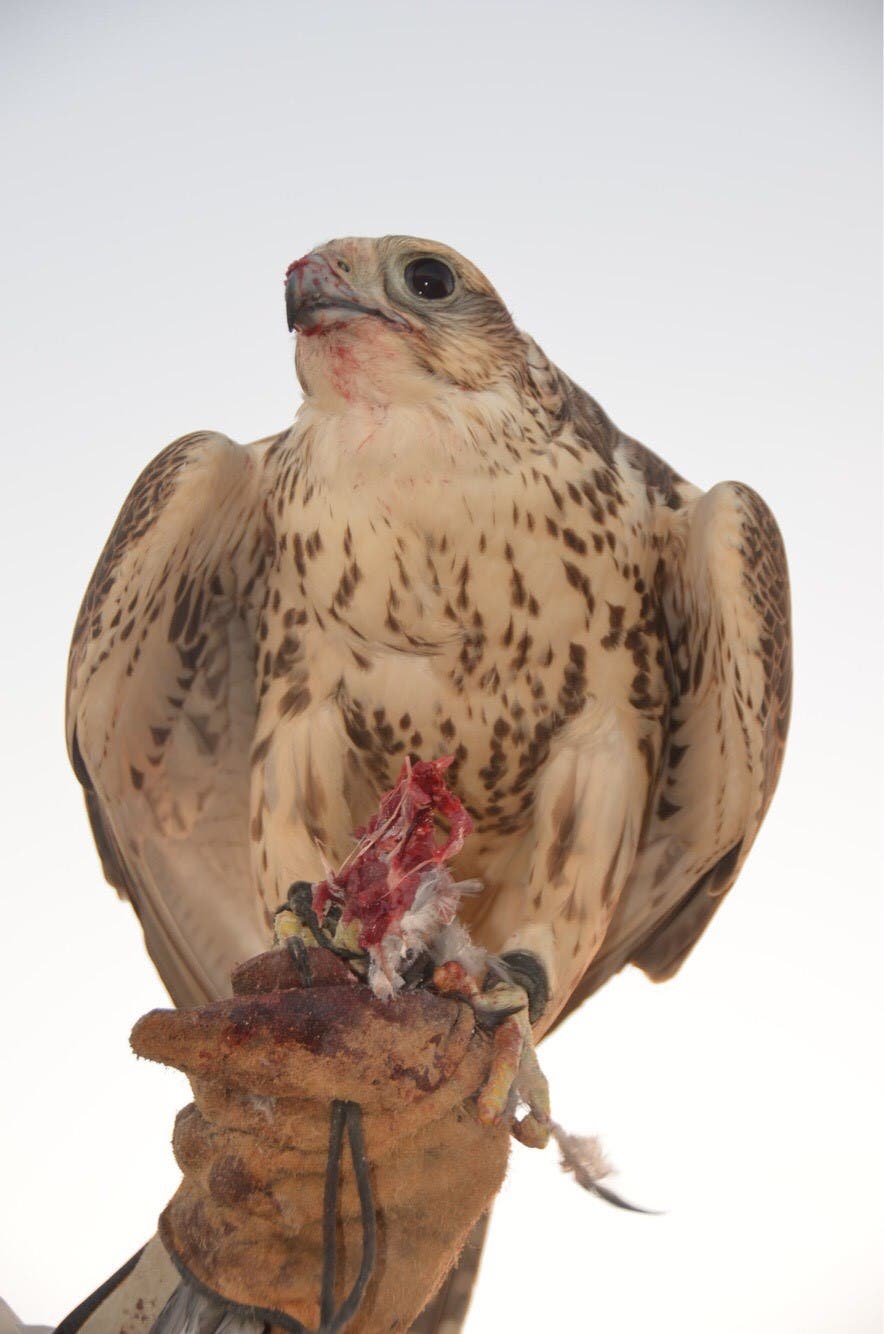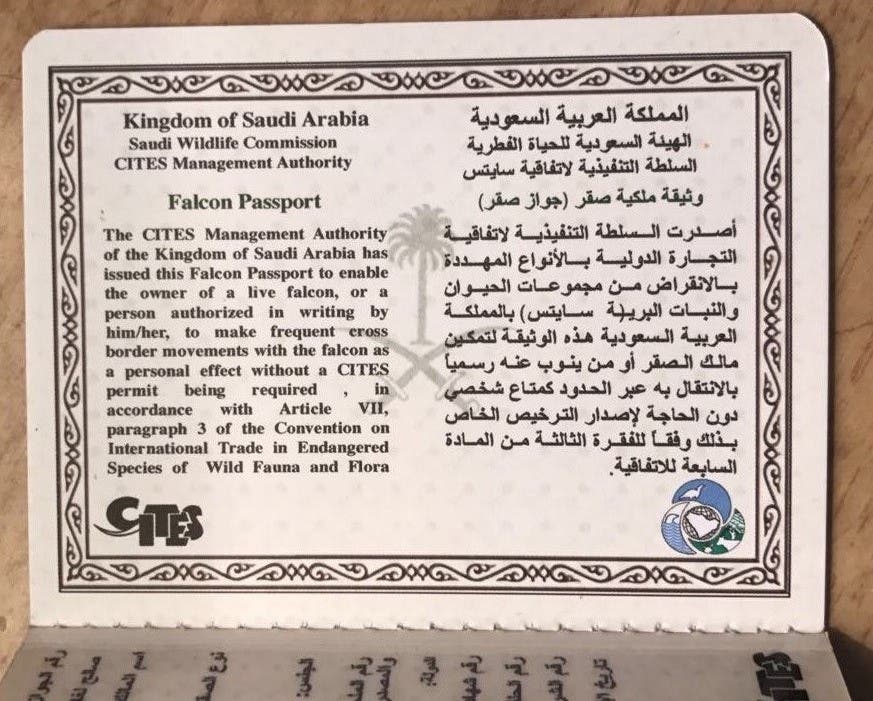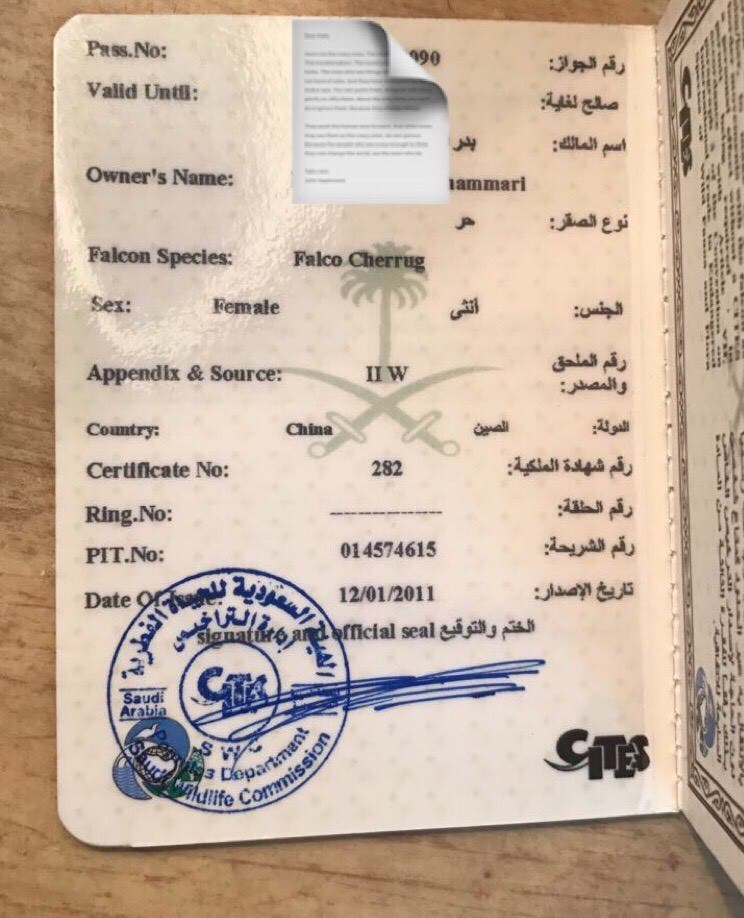 SHOW MORE
Last Update: Sunday, 30 July 2017 KSA 12:18 - GMT 09:18