Many Iranian citizens who voted for the moderate cleric Hassan Rowhani believed that he would deliver on his promises of improving the standards and conditions of human rights in the Islamic Republic of Iran. These human rights issues encompass areas ranging from freeing political prisoners to addressing methods of torture and restrictions on the freedom of press as well as addressing the freedom of expression and speech, to name a few.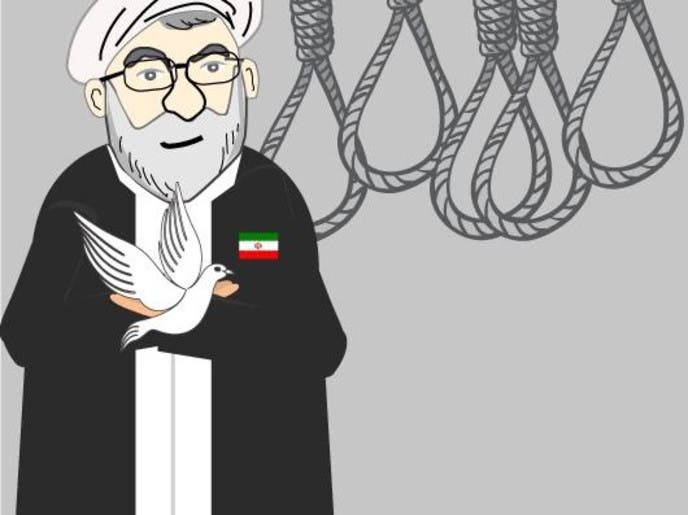 Surge in capital punishment: Iran number one in executions per capita
There is a wide and general agreement among both the moderates and hardliners, particularly when it comes to the issue of conducting executions.

Dr. Majid Rafizadeh
Hardliners vs. moderates: Rowhani's apologists?
SHOW MORE
Last Update: Friday, 28 March 2014 KSA 08:55 - GMT 05:55