In the days of former Egyptian president Husni Mubarak, the perpetual complaint was that the faces in government never changed. Some ministers held on to their seats for more than two decades.
Some editors-in-chief of state newspapers and directors and board members of public sector companies remained in their posts for more than a quarter of a century: Atef Sedki was prime minister for nine years, while Ahmed Nazif was fated to spend only six years in office.
The new government finds itself in this difficult situation just as the presidential campaign season has begun. After this will come the parliamentary elections and, meanwhile, the security and economic crises persist. But apparently the government can close its eyes to everything except electricity.

Abdel Monem Said
New leadership, old electricity problems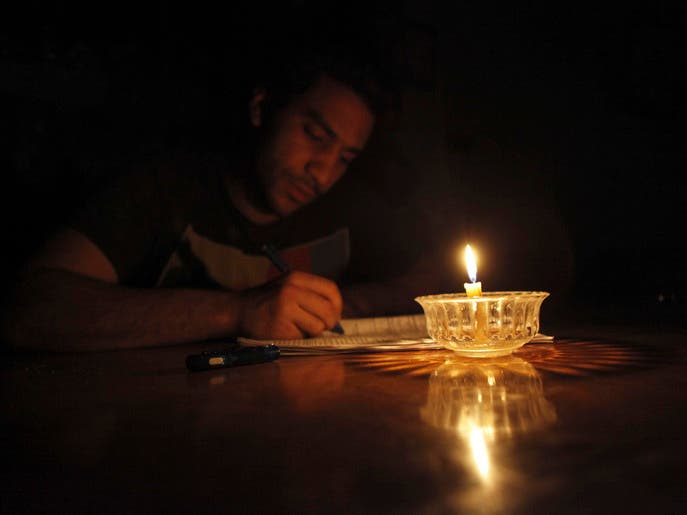 Mostafa Khaled studies by candlelight for his early morning exams during a power cut in northeast Cairo. (Reuters)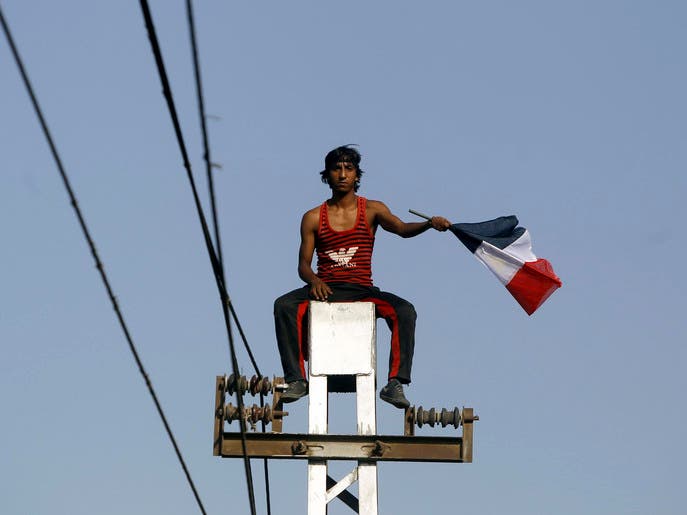 A protester opposing Egyptian President Mohammad Mursi stands on top of an electric tram June 30, 2013. (Reuters)
Coal: a better alternative?
High risk for unsolved electricity problem
SHOW MORE
Last Update: Wednesday, 23 April 2014 KSA 10:43 - GMT 07:43