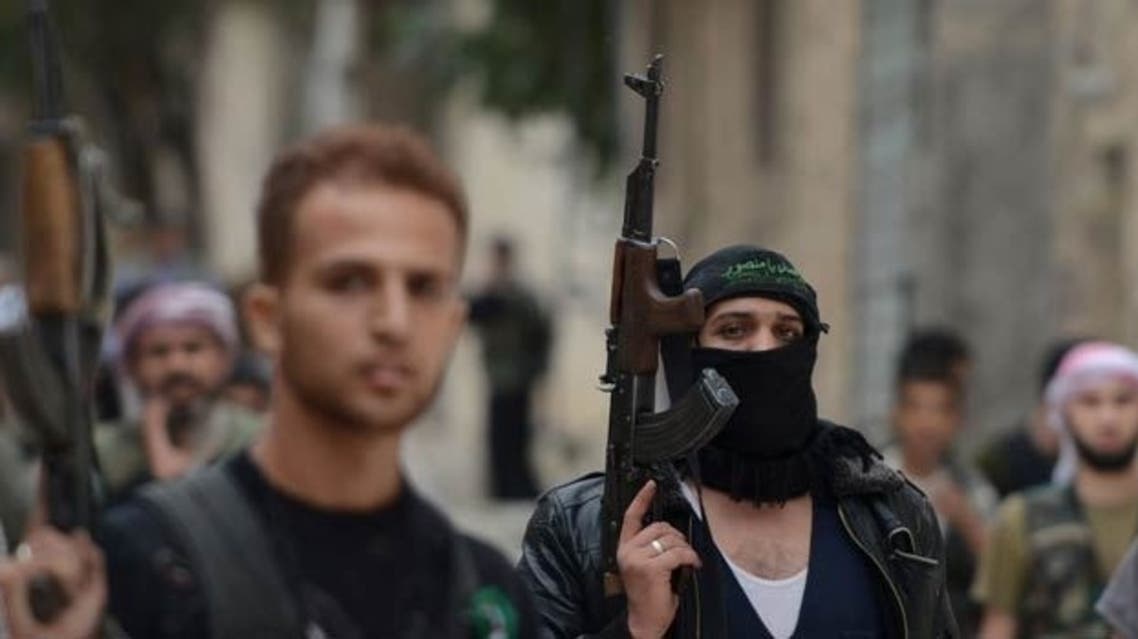 Video: Syria state TV airs Al Qaeda songs in a move to hype up its fighters
A report on forces loyal to President Bashar al-Assad fighting against rebels was aired Tuesday on the Syrian state TV and accompanied with background music commonly used by Al-Qaeda, which the regime in Damascus has blamed in part for the bloody unrest in the country.
The religious song, entitled "We'll fight our battles with you," is commonly used by members of Al-Qaeda, Al-Nusra Front fighters as well as other Islamist groups in Syria to hype up fighters in times of war.
The Assad regime has repeatedly criticized such methods that would encourage people to fight and kill but has now used the same tactic against the armed opposition, which – it labels – a "terrorist" group.
The state TV report, which was broadcast on Tuesday, comes after Syria's grand imam, Ahmad Hassoun, issued a fatwa Sunday that fighting for the Assad regime was a "religious obligation."
However, the religious ruling is considered by some to contradict the statements of the Assad regime, which has repeatedly said that the two-year conflict in Syria is between a secular state and radical Islamists.
Assad told The Sunday Times in a recent interview that Syria was the last secular state in the region and that his fall would pave the way for Islamists to come into power.