Micro-level reform crucial for Arab growth, say WEF panelists
This year's meeting, held in Istanbul, brings together global leaders and experts to develop regional economic cooperation
Panelists at the Al Arabiya News session at the World Economic Forum meeting in Istanbul on Monday urged Arab governments to focus on creating a "vibrant middle class," while introducing micro fiscal reforms tailored to their needs.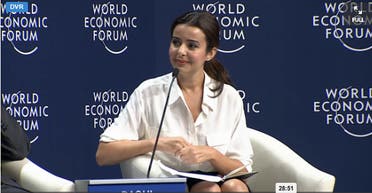 The "Efficient Market Infrastructure to Promote Growth" session, held in Turkey's second city on Monday, tackled topics including the facilitation of inclusive equity and debt capital markets, promoting Islamic finance models as well as advancing market infrastructure for regional cooperation.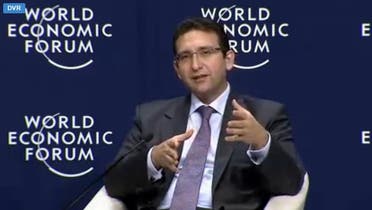 Panelists in the session, moderated by Al Arabiya News Channel business presenter Fatima Daoui, were Turkey's and Azerbaijan's finance ministers Mehmet Simsek and Samir Sharifov, respectively, Ibrahim Turhan, the chairman and chief executive officer of the Istanbul Stock Exchange, and Hans-Paul Bürkner, the chairman of the Boston Consulting Group.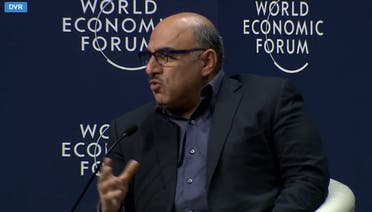 Khalid Abdulla-Janahi, honorary chairman of Vision 3, UAE, said the Arab world could learn from Turkey by creating a "vibrant Middle class," adding: "We need $1.7 trillion over the next 10-15 years from Morocco to Bahrain to create jobs."
Abdulla-Janahi also stated that following the global financial crisis, Arab states began implanting fiscal regulations imposed by the U.S. that should not be tailored to the Middle East.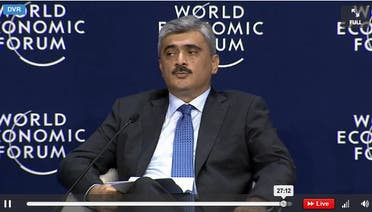 "Smaller Mideast countries apply regulations to keep Uncle Sam happy," told the audience at the session, particularly as "increasing interest rates in U.S. impacts negatively on emerging economies," Sharifov said.
Bürkner concurred that small economic reforms are what mostly needed by Arab states and emerging economies.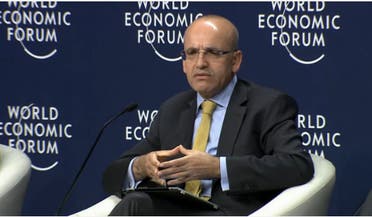 "If you want to commit suicide, go for massive [fiscal] reform," he told the session.
Turkish foreign minister Simsek revealed that Turkey has currently identified micro-level reforms that could potentially be implemented.
"Turkey identified 1200 micro-level measures that could allow another decade of 5-6% GDP growth," the minister told the panel.

Read more on Al Arabiya News at WEF 2014 here.
Efficient Market Infrastructure to Promote Growth