Meet the UAE-based entrepreneurs attending GES-2016
Here are the Global Entrepreneurship Summit 2016 participants
The Global Entrepreneurship Summit 2016 (GES-2016) will be the 7th installment in a series previously hosted by the United States and the governments of Turkey, the United Arab Emirates, Malaysia, Morocco, and Kenya.
GES 2016 aims to showcase inspiring entrepreneurs and investors from around the world creating new opportunities for investment, partnership, and collaboration; connect American entrepreneurs and investors with international counterparts to form lasting relationships; and highlight entrepreneurship as means to address some of the most intractable global challenges.
It will be hosted in Silicon Valley from June 22-24.
Here are the GES-2016 participants from the UAE.
Alfie Halibas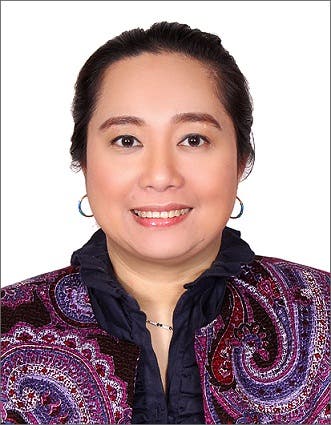 Alfie Neri Halibas has been working as an HR executive in Abu Dhabi, UAE, for the last 14 years. She has been engaged in several entrepreneurial activities, attending networking events gaining knowledge on starting businesses and how to run them successfully. Alfie has worked with several companies in Abu Dhabi and has been a volunteer for Breast Cancer Awareness Campaigns since 2006. She has helped establish and found sponsors for startups in Abu Dhabi. She believes that every employee is a potential entrepreneur and that excellent customer service is the key to success. According to her, as an expatriate, the possibility of turning over every difficulty into a victory is immense.
Ayeh Naraghi, Alcove Advisors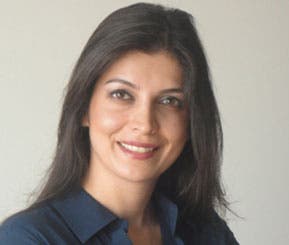 Ayeh Naraghi is the Founder and Managing Director of Alcove Advisors, a UAE-based regional management and strategy consulting firm specializing in culture and international development. Some of the recent projects Ayeh has worked include the feasibility study for The International Festival for Falconry in Abu Dhabi, the Dubai Culture and Arts Authority's three-year strategic plan and a feasibility study with strategic recommendations for a United Nations agency to expand operations in the region. Ayeh also serves as an advisor to the Karachi Contemporary Art Biennale (2015), a jury member for the British Council's Young Creative Entrepreneur Culture Award 2014 in the UAE and is the Artist Nominator for the Middle, Near and Far East for the Cleveland Foundation's creative fusion program. Before founding Alcove Advisors, Ayeh headed the Culture Programs at the UNESCO Doha Office. Prior to this position, she worked at UNESCO headquarters for five years where she was part of the core group responsible for advocating and negotiating culture for development in post-2015 development agenda. She was also the managing coordinator of the Fourth Annual International Festival for Cultural Diversity (2011) and was responsible for the assessment of UNESCO's International Fund for the Promotion of Culture and the coordinator of the UNESCO-Aschberg Bursaries for Artists Program. Ayeh is a 2013 fellow of the Salzburg Global Seminar's "Promoting the Next Generation of Cultural Entrepreneurs" and a 2012 fellow of the Salzburg Global Forum for Young Cultural Leaders, an intensive leadership development program for 50 young cultural leaders. She holds a Master of Social Sciences from the École des Hautes Études en Sciences Sociales, Paris and Bachelor of Arts in Sociology from the University of British Columbia, Vancouver.

Badr Jafar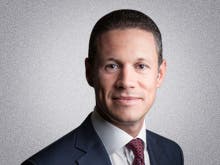 Badr Jafar is Chief Executive Officer of Crescent Enterprises and President of Crescent Petroleum. He also serves as Chairman of Gas Cities LLC, a joint venture between Crescent Petroleum and Dana Gas PJSC and as Chairman of Pearl Petroleum, a partnership between Crescent Petroleum, Dana Gas, OMV of Austria and MOL of Hungary. Additionally, Badr is active in a variety of other industries, including ports and logistics, serving as Chair of the Executive Board for Gulftainer (the world's largest private container port operator). He plays an active role in private equity ventures, serving as a member of the boards of The Abraaj Group (UAE) and GrowthGate Capital (Bahrain). In 2010, Badr founded the Pearl Initiative, a non-profit venture in cooperation with the United Nations Office for Partnerships to promote a corporate culture of transparency and accountability across the Gulf Region of the Middle East. As part of his efforts advocating social entrepreneurship, he sits on the Global Board of Education for Employment (EFE), is a member of the Synergos Arab World Social Innovators (AWSI) Program Board of Governors, and sits on the Global Honorary Board of the Cherie Blair Foundation for Women and the Board of Endeavor UAE, an initiative encouraging high-impact entrepreneurship.
Faisal Al Hammadi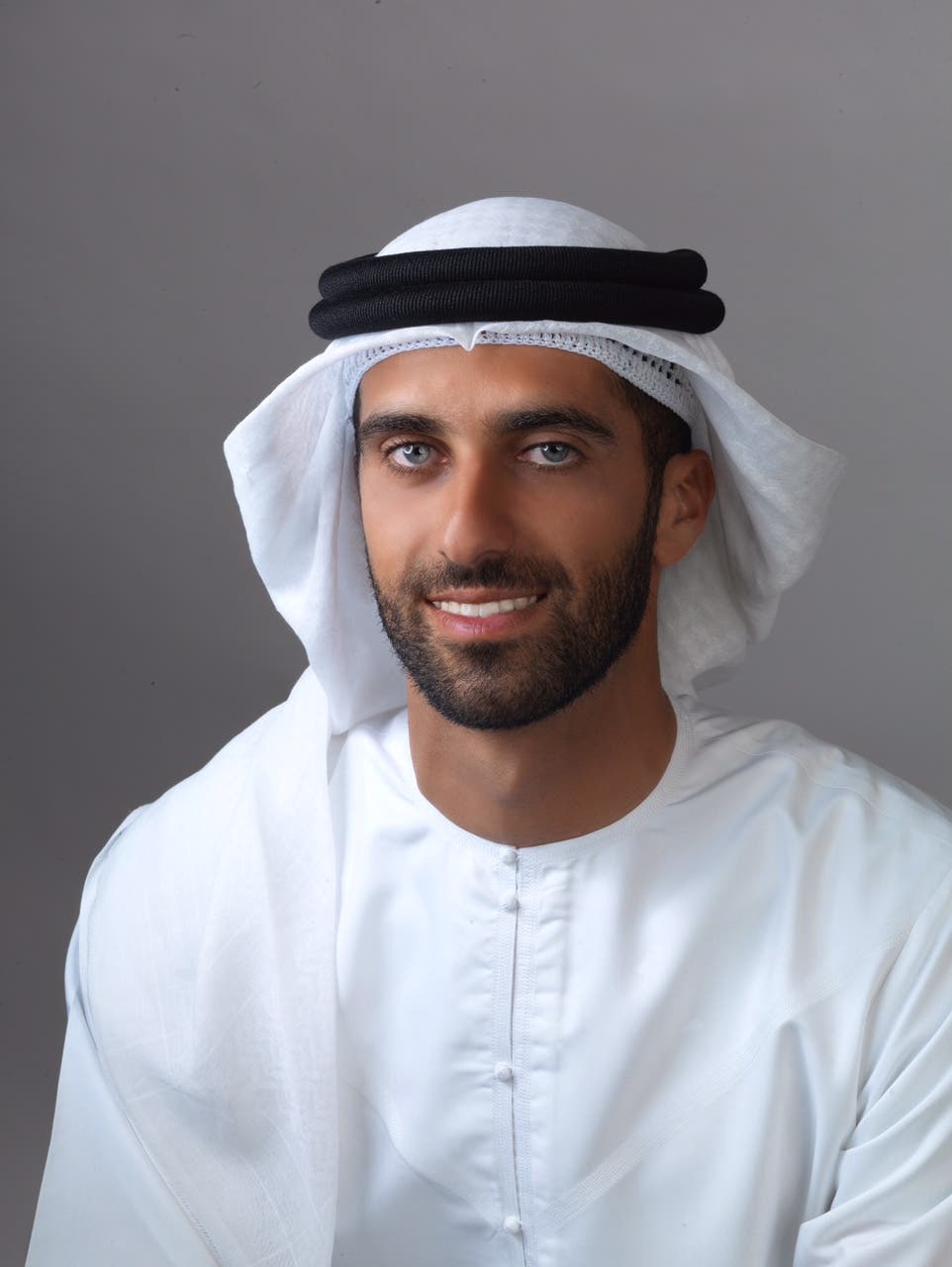 Faisal is the CEO of Slices, a company that is contributing to the improvement of the health of the next generation through offering balanced meals and nutritional education programs. He has six years of experience in the healthcare investment management field. In his role as Vice President at the investment firm, he was responsible for the feasibility, development and asset management of patient care facilities. During his experience in the healthcare sector, he has came to realize the potential impact of prevention in reducing lifestyle diseases in the region and co-founded Slices along with his business partner Hamad Al Hammadi to tackle this issue. Faisal holds an MBA from Columbia Business School.

Mohanad Ghashim, ShopGo

Mohanad started his career back in 2003 in the United States within a small eCommerce agency. By 2007, he had developed his knowledge and took the first step toward building his dream with the launch of his own eCommerce agency. In 2012, he decided to build a platform for the MENA region in order to allow the unexperienced merchants, with no technical background, to create their online store with no programming headaches nor struggles.

Mouna Abbassy, IZIL Holding Ltd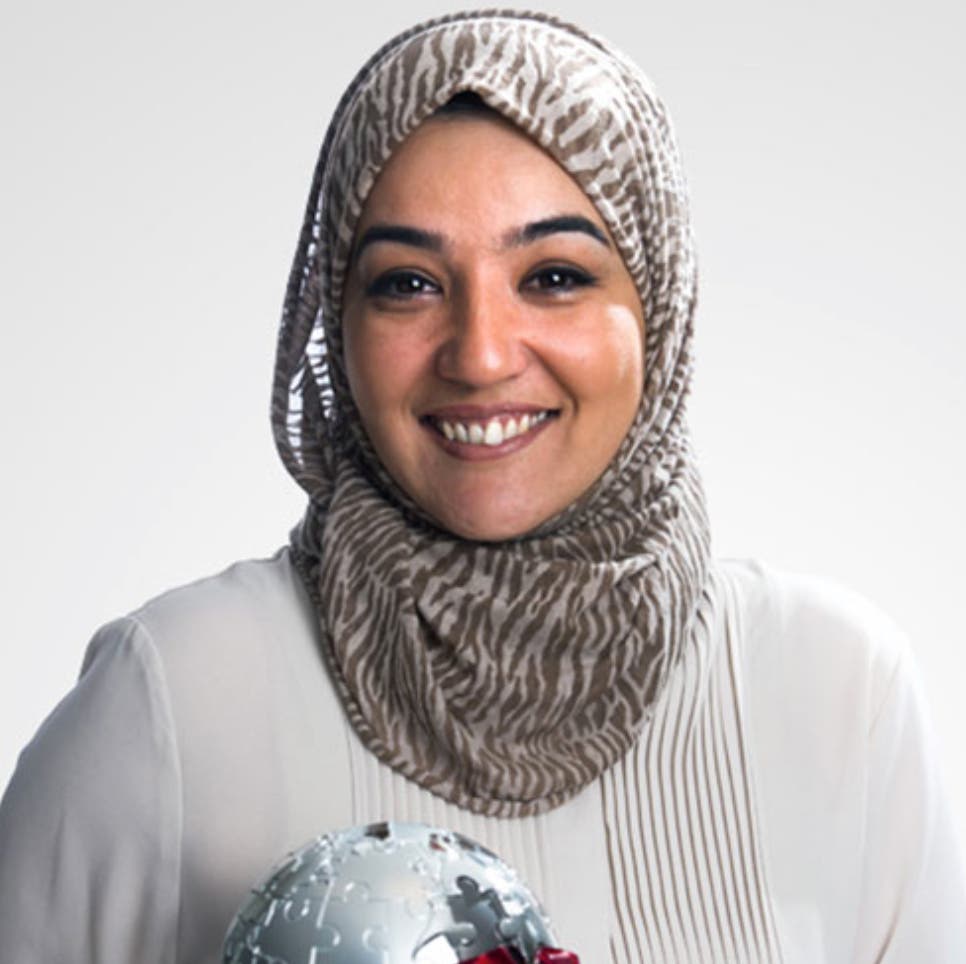 The creative force behind Izil Cosmetics, Mouna is an authentic Berber as her father descends from one of the oldest Berber families in the Atlas region. She first got interested in Argan Oil during her assignment with the Moroccan antenna of Oxfam Quebec when she was in charge of finding funds to support Argan local co-operatives develop and modernize. After graduating in marketing from the International Institute for Higher Education in Morocco, she followed her husband to Dubai in 2005 where she managed Global Beauty Brands for the region. In September 2012 she started working to build a business on her own. One year and a lot of hard work later, IZIL became an accomplished brand. By February 2014, more than 850 pieces of her products were sold online and through exhibitions, Mouna was named among the top 5 women in business by Arabian Business and won the 1st prize at Hadafi program. She was the first Moroccan woman to be selected and to win the Cartier's Women initiative 2015.

Rafah Alkhatib, Reach Holdings Ltd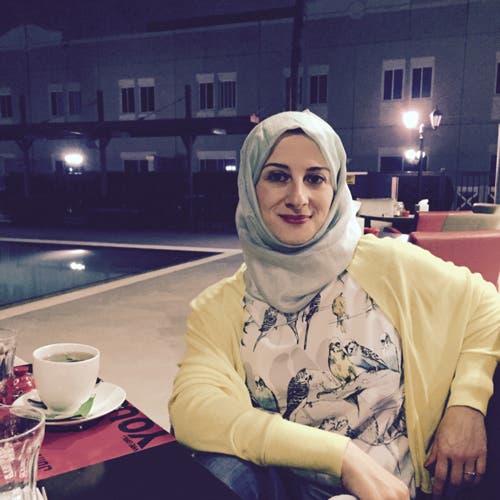 Rafah Alkhatib has 17 years of experience in technology and management fields. She has worked for international consulting firms as well as in senior management positions of local companies. The serial entrepreneur has started couple of companies in the last eight years. Since 2008, Rafah has been focused on social media. She established an agency (Reach Holdings Ltd) for managing social media presence and social media marketing. Rafah also launched 3eesho.com on Jan 2010, an online social network to provide support, information and advise to users. The company aims to increase the level of health awareness for obesity, diabetes and lack of activity problems among the youth and in the population in general.
Rim Siam, WEBB International Middle East Ltd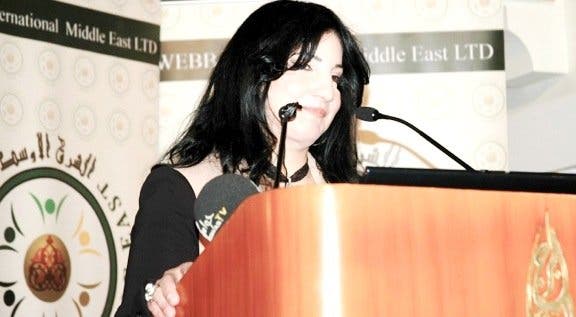 Rim Siam is President of Business Women Council in the Egyptian Chamber of Commerce. Siam works with several organizations both locally and internationally with a wealth of experience in trading, marketing, youth empowerment, mentoring and leadership. She's the CEO of WEBB International Middle East Ltd (a signatory to UN Women's Empowerment Principles), Director in Egypt of the Asian Arab Chamber of Commerce and the Middle East Country manager of the hotmommasproject.com out of the George Washington University School of Business DC.

Shereen Tawfiq, Initiativez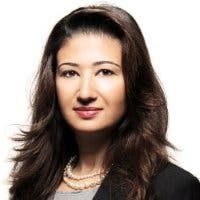 Shereen Tawfiq was the first Saudi female corporate banker to work at Banque Saudi
Fransi and the first Saudi woman to participate in an expedition in Antarctica. In the course of her corporate career Shereen was the first Saudi woman to become Corporate Officer and then Manager. She dedicated her efforts to increase the Saudi women employment level at the bank and implemented equal pay for all women in her department (effective 2005). Her rise was recognized by Arab News who, in 2007, selected Shereen as one of the top 20 Saudi businesswomen. In 2012, Shereen went on to become the first (and so far only) Saudi woman to graduate from the Wharton School - MBA Program, majoring in Finance. In 2015, Shereen was appointed as Advisor to His Excellency The Minister of Economy and Planning in Saudi Arabia.

Soaud al-Hosani, Nexus Business services
Souad M. al-Hosani is the president of Nexus Business Services. She received her Bachelor degree in Human Resource Management from the higher colleges of Technology in Abu Dhabi. Her previous work experiences includes Mubadala Development Company, the British Embassy in Abu Dhabi, Finance Department, Abu Dhabi Islamic Bank, and Amwal Holdings. Souad is the recipient of a United Nations Industrial Development Organization certificate for successful completion of a capacity building program for women entrepreneurs. Additionally, she has successfully completed the Intilaaqah public speaking program on behalf of Shell-Abu Dhabi. In 2013, Souad was awarded as the youngest achievers award by the American Chamber of Commerce in Abu Dhabi. In 2015, Souad was awarded the best female service provider in the UAE.