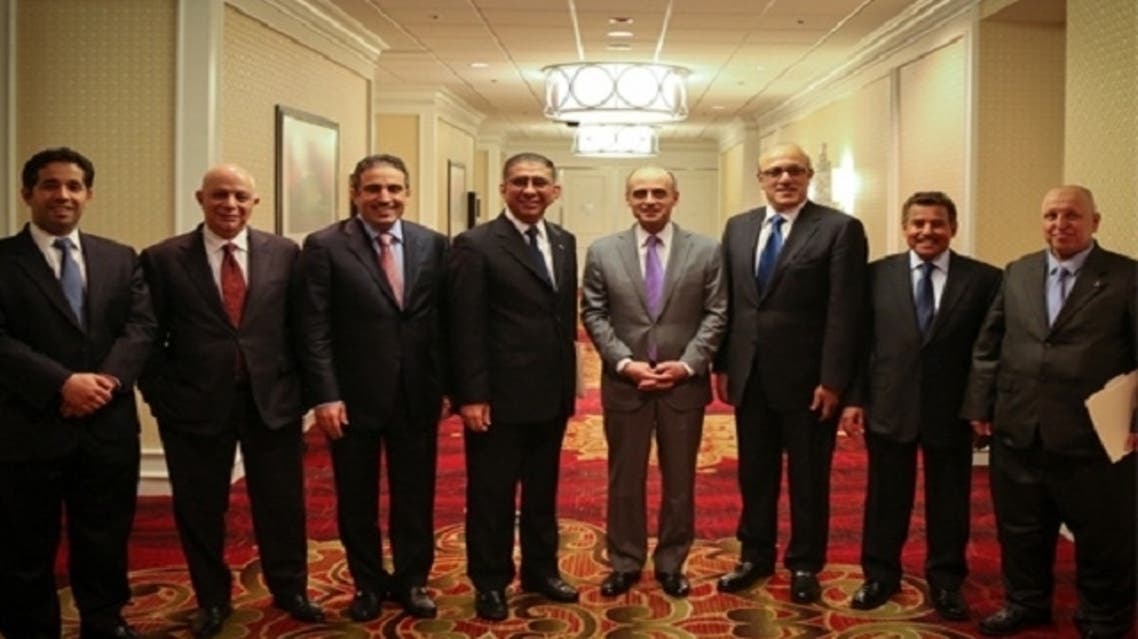 Saudis in America have the least legal problems among foreigners: ambassador
The Saudi ambassador to the United States, Adel Al-Jubair, said that the U.S. Homeland Security sees the Saudi nationals living in America to have the least legal problems among foreign nationals living in the country, the newly-launched Al Arabiya Arab in America website has reported.
"We thank god that the problems facing Saudi students are very very few compared to the their large number in America; the cases we see are very few, to the extent that the U.S. Homeland Security described the Saudis as the least among nationalities that cause problems," Al-Jubair told Al Arabiya's Arabs in America.
In a meeting with the heads of Saudi student associations in the U.S., Jubair said: "There are over 70,000 Saudi students here, and with their dependents they reach over 90 ,000." Jubair added: "We have only seen few problems that are criminal, the rest are mostly educational and traffic problems that can happen to any other people"
Last week, King Abdullah Bin Abdullaziz issued an approval for the extension of his scholarship program. It will now run for another 5 years.
The King Abdullah Scholarship program started in 2006 and so far over 47,000 Saudi students have graduated from western universities due to this privilege.
There are more than 180,000 young Saudis studying oversees, over 70,000 of them in the United States.