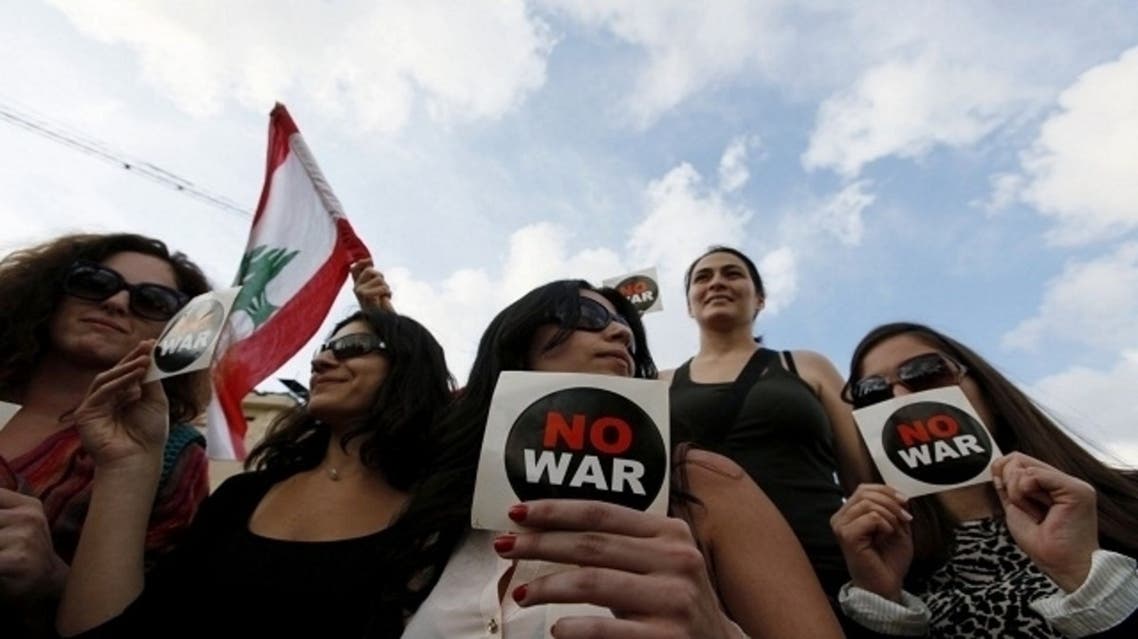 U.N. urges Lebanon to stay neutral on Syrian war in light of cross border fighting
U.N. leader Ban Ki-moon warned Lebanese leaders Wednesday that they must adhere to their declared neutrality on the Syrian civil war.
The advice came amid reports that the fighting could spill over the border into Lebanon.
"The reported involvement of certain Lebanese elements in the conflict in Syria is contrary to Lebanon's policy of disassociation," Ban said in a report to the U.N. Security Council.
The U.N. secretary general expressed "grave concern" at reports of Lebanese being killed in Syria and "further deaths of Hezbollah members fighting inside Syria."
"The dangers for Lebanon of such involvement and indeed of continued cross-border arms smuggling are obvious. I call upon all Lebanese political leaders to ensure that Lebanon remains neutral in respect of external conflicts," Ban said.
Ban Ki-moon's statement comes after Hezbollah's chief Hassan Nasrallah's statement on Wednesday accusing Syrian rebels of attacking Lebanese Shiites living in Syrian villages. He denied claims his Shiite group had targeted insurgents across the border.
"In this region, the mostly Shiite Lebanese residents, some of them members of Hezbollah... have not at any point controlled Sunni villages," Nasrallah said in a speech broadcast by the group's al-Manar television.
"What has happened is the opposite. The armed opposition (fighting Syrian President Bashar al-Assad's regime) has taken control of the villages inhabited by Lebanese Shiites in recent months, chased them out, and burned some houses."
More than 300,000 Syrians have taken refuge in Lebanon, which has been bitterly divided by the 23-month-old conflict across the border.
According to the U.N. report, 13 Lebanese were among 17 people killed by Syrian government forces in the Syrian border town of Tal Kalakh on November 30 after they crossed from Lebanon. Other sources have said 21 Lebanese were killed in the incident.
There was more deadly cross-border fighting on February 17, and "further reports of Hezbollah fighters being killed, apparently in fighting in Syria, at that time and previously," said the U.N. report, without giving further details.
Ban on Wednesday stressed that the Lebanese army needed "greater means" to control the border, which is poorly delineated and patrolled. The army is looking for international funding to increase its capacity, according to AFP.