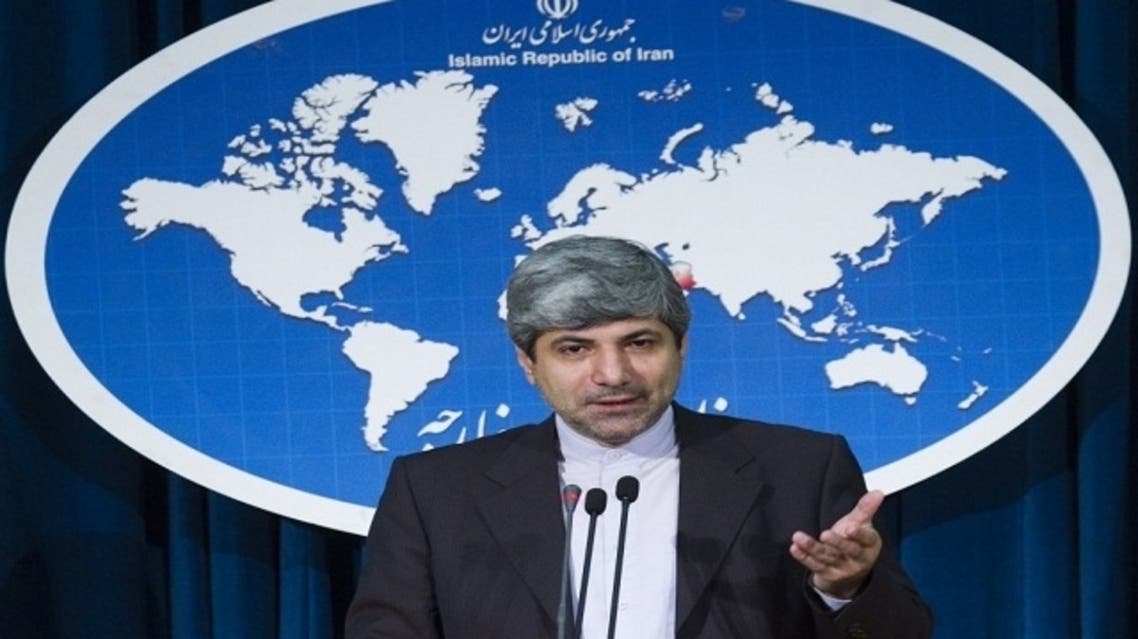 Iran makes reactor fuel, calls for worldwide destruction of nuclear weapons
Iran is converting some of its higher-grade enriched uranium into reactor fuel, the Iranian Foreign Ministry spokesman said.
"This work is being done and all its reports have been sent to the International Atomic Energy Agency (IAEA) in a complete manner," Ramin Mehmanparast was quoted as saying on Tuesday by state news agency IRNA.
He was responding to a question on news reports that Iran has converted some of its 20-percent-enriched uranium into fuel for the Tehran Research Reactor, IRNA said.
Diplomats accredited to the IAEA in Vienna told Reuters that Iran had apparently resumed converting into fuel small amounts of higher-grade enriched uranium - a process which if expanded could buy time for negotiations between Washington and Tehran on its disputed nuclear program.
The possibility of Iran converting enriched uranium into fuel - slowing a growth in stockpiles of material that could be used to make weapons - is one possible way in which the nuclear dispute between Iran and the West could avoid hitting a crisis by the summer.

Iran calls for 'destruction' of nuclear weapons
Despite concern that Iran is enriching uranium to produce nuclear weapons, sanctions-hit Iran on Tuesday called for the destruction of all atomic weapons after North Korea announced that it had staged its most powerful nuclear test yet.

"We need to come to the point where no country has any nuclear weapons and at the same time all weapons of mass destruction and nuclear arms need to be destroyed," Mehmanparast said when asked for a response to Pyongyang's claim to have detonated a 'miniaturized" device.

"At the same all countries should have the right to make use of nuclear activities for peaceful purposes," he said at his weekly press briefing, according to AFP.

Iran has been slapped with numerous international sanctions due to its controversial nuclear program, which the West insists masks a drive for atomic weapons despite repeated denials by Tehran.

Tehran could otherwise have amassed sufficient stock by June to hit a "red line" set by Israel after which it has indicated it could attack to prevent Iran acquiring enough fissile material for a nuclear weapon.