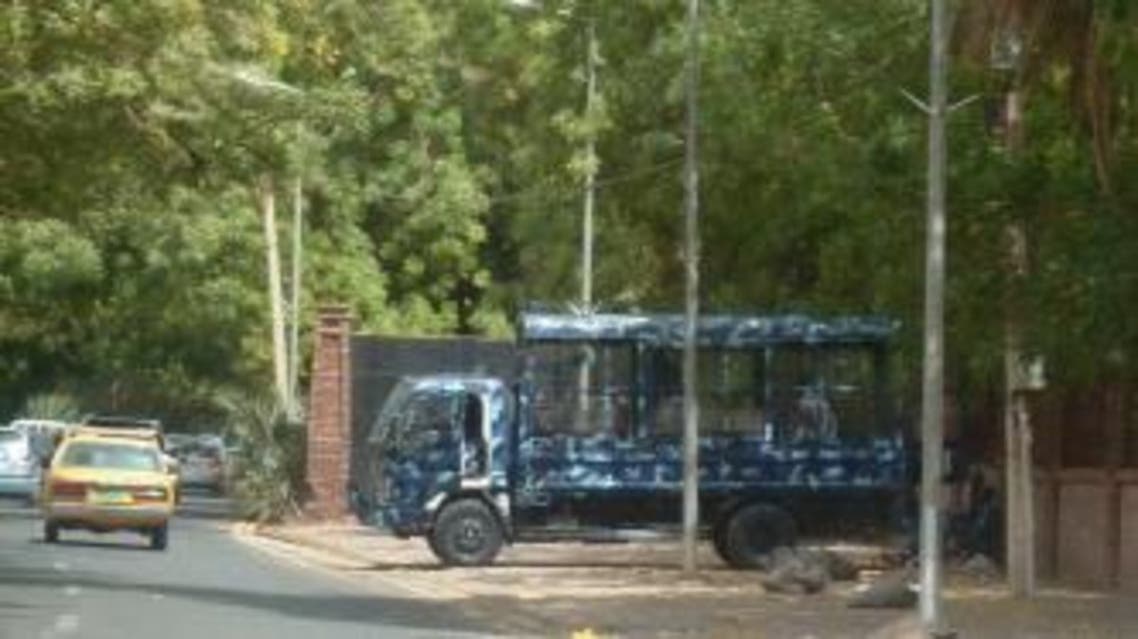 U.S urges Sudan to safeguard rights after student demo death
Sudanese police did not say what killed the student
The United States on Thursday urged Sudan to safeguard the right of peaceful assembly, after security forces allegedly shot and killed a university student.

Ali Abaker Mussa Idris died on Tuesday following a University of Khartoum demonstration for peace in Sudan's violence-plagued Darfur region.

"The cornerstone of a democracy is the ability for citizens to exercise their right to peacefully assemble and express their views without fear of retribution," the US embassy said in a statement expressing "deep regret" at the loss of life and injuries.

"We urge the government of Sudan to protect those basic human rights, and reiterate our support for the freedoms of expression and assembly."

The embassy added that it looked forward to any further investigation of the incident.

Idris, a third-year economics student, died in hospital from gunshot wounds "after security forces used tear gas and opened fire with live ammunition", Amnesty International said, adding that another student was seriously wounded.

The official SUNA news agency said Idris "died after he was shot near the office of the dean of the Faculty of Arts," while two other students were hurt.

In a statement on the Interior Ministry website, police did not say what killed the student. They said officers had fired only tear gas.

The incident came despite President Omar al-Bashir's appeal in January for a political and economic "renaissance" in the country ravaged by armed insurrection, poverty and political turmoil.

"The freedom of people has to be respected," Bashir said.