MH370 pilot waves meat cleaver in viral photo
Investigation into the missing flight turns to possible role of the plane's 12-member crew
Almost a week after Malaysia Airlines Flight MH 370 went missing, its whereabouts or fate remains unknown. The latest speculation involves criminal investigation, especially following official reports that the plane might have been deliberately diverted off course.
Suspicion has hardened that it might have been flown off-course by the pilot or co-pilot, or someone else with detailed knowledge of how to fly and navigate a large commercial aircraft.
No details have emerged of any passengers or crew with militant links or psychological problems that could explain a motive for sabotaging the flight.
The experienced captain, Zaharie Ahmad Shah, was a flying enthusiast who spent his off days tinkering with a flight simulator of the plane that he had set up at home, current and former co-workers said.
Malaysia Airlines officials did not believe he would have sabotaged the flight, according to Reuters.
The 27-year-old co-pilot, Fariq Abdul Hamid, was religious and serious about his career, family and friends said, countering news reports suggesting he was a cockpit Romeo who was reckless on the job.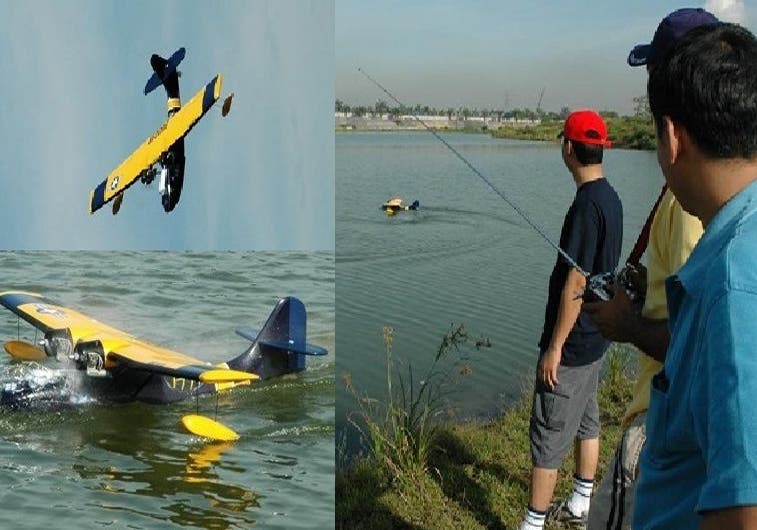 Pictures of captain Ahmad Shah have been circulated on social media as investigators searched his home on Saturday looking for clues to unravel the mystery disappearance of the plane.
In one of the pictures Ahmad Shah appeared waving a meat chopper and a basket of chopped meat. Another picture showed Ahmad Shah, a pilot with 18,365 flight hours of experience, remotely flying a plane, which finally ended sinking in water.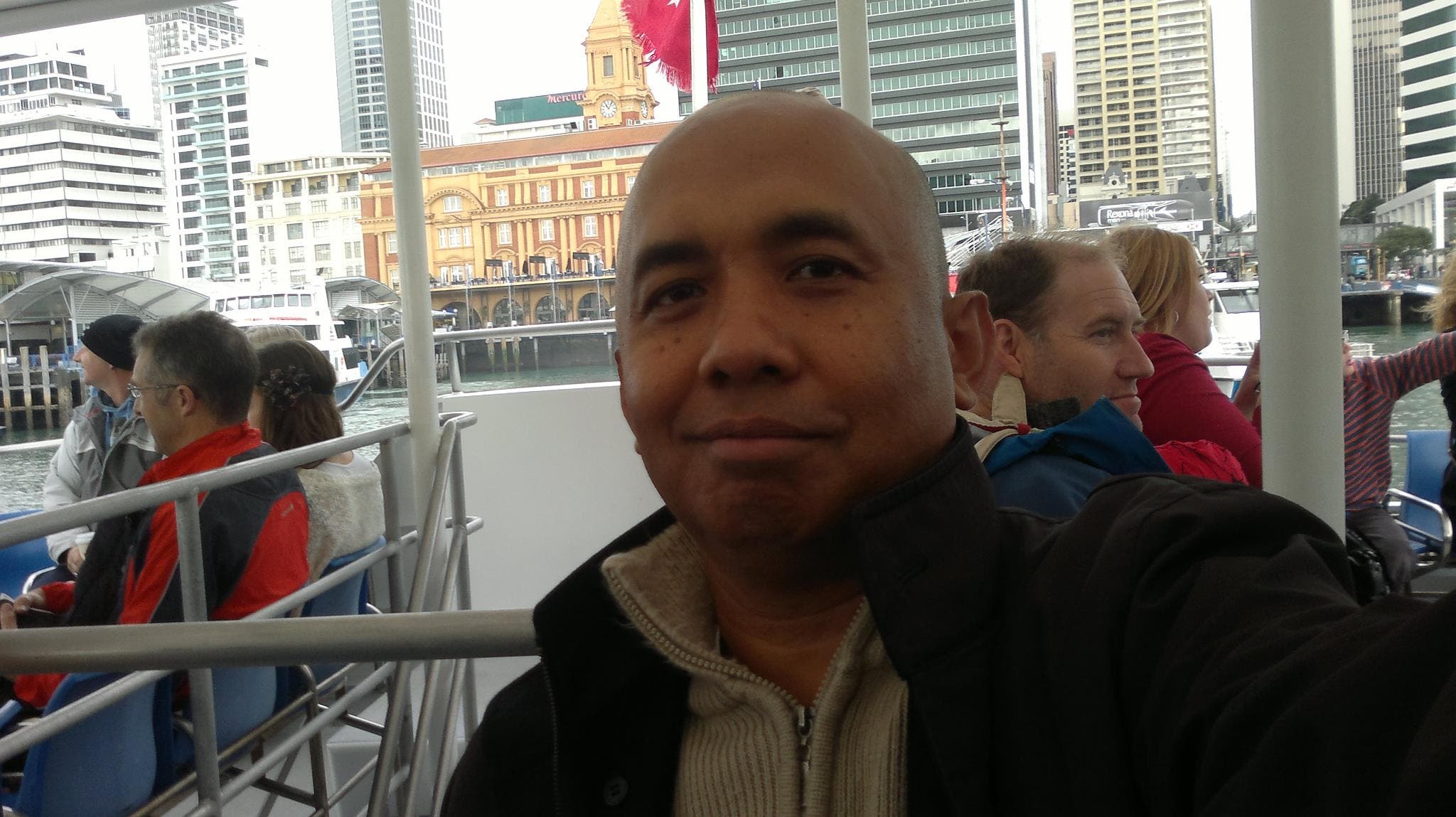 The 53-year old pilot also has a YouTube channel, Zaharie Shah. In one video, he appeared sitting in front of a flight simulator. He appeared giving tips on how to tune air conditioning to save electricity.

Al Arabiya News cannot verify the authenticity of the pictures.