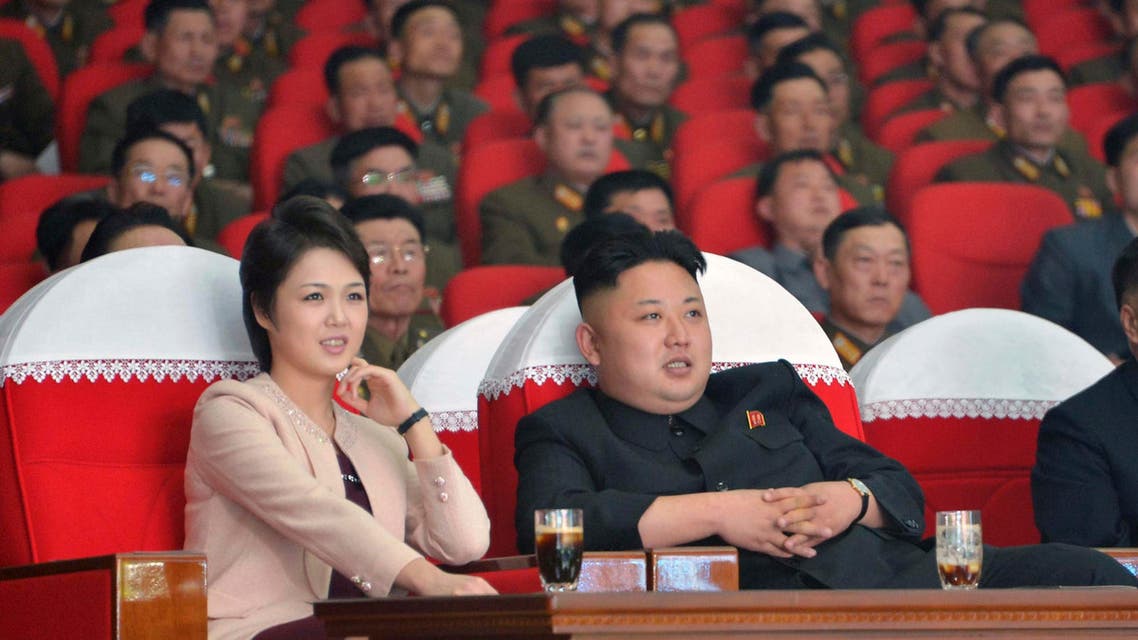 North Korean students required to have Kim Jong-Un haircut
While the ludicrous guideline was announced in the country's capital of Pyongyang two weeks ago, the measure is now being enforced across the country
Amid his busy schedule running the country, North Korean leader Kim Jong-Un is now splitting hairs over the country's next big challenge: the hairstyles of male university students.
Jong-un issued an order requiring male students to get the same haircut as the famously bizarre leader, BBC reported Wednesday.
While the ludicrous guideline was announced in the country's capital of Pyongyang two weeks ago, the measure is now being enforced across the country, Radio Free Asia reported.
Enthusiasm for the mandatory hair style has been underwhelming, according to the report.
"Our leader's haircut is very particular, if you will," one source told Radio Free Asia. "It doesn't always go with everyone since everyone has different face and head shapes."
'Chinese smuggler haircut'
A North Korean living in China said, however, that the look was actually unpopular at home because people think it resembles Chinese smugglers. "Until the mid-2000s, we called it the 'Chinese smuggler haircut," the Korea Times reported.
This is not the only time the North Korea has had a say in its citizens' hair.
Up until recently, it was reported that there were 18 state-approved styles for women and10 for men. Earlier, North Korea's state TV launched a campaign against long hair, claiming that short hair was in line with a 'socialist lifestyle.'
However, there are conflicting reports over the haircut mandate, with the NK News website reporting that recent visitors to Pyongyang did not notice a change in hair styles.
Late leader Kim Jong-il, who ruled North Korea for 17 years, notoriously had a voluminous bouffant hairstyle, reportedly in order to appear taller.
Last month, details were released about the outlandish ruler's twisted childhood which included binge drinking vodka at 14 and being forced to spend time with his father's 'pleasure brigade' – bands of beautiful teenage girls forced to sing, strip naked and perform massages and sexual favors.
In January, the North Korean leader publically announced the execution of his uncle Jang Song-Thaek by stripping him naked then feeding him to 120 starved dogs,