Crossing red-signals is 'haram,' says Saudi grand mufti
Saudi Arabia's grand mufti Abdulaziz al-Shaikh has repeated his religious edict against drivers who cross red signals
Saudi Arabia's grand mufti Abdulaziz al-Shaikh has reiterated his fatwa (religious edict) against drivers who cross red signals, Al Arabiya News Channel reported on Monday.
The Grand Mufti, who is the most senior religious authority in Saudi Arabia, said that such a violation of traffic-law is a "major sin," and referred to a Quranic verse which says "if you kill one person unjustly it is as if you killed the whole humanity, and if you saved once person it is as if you saved the whole humanity."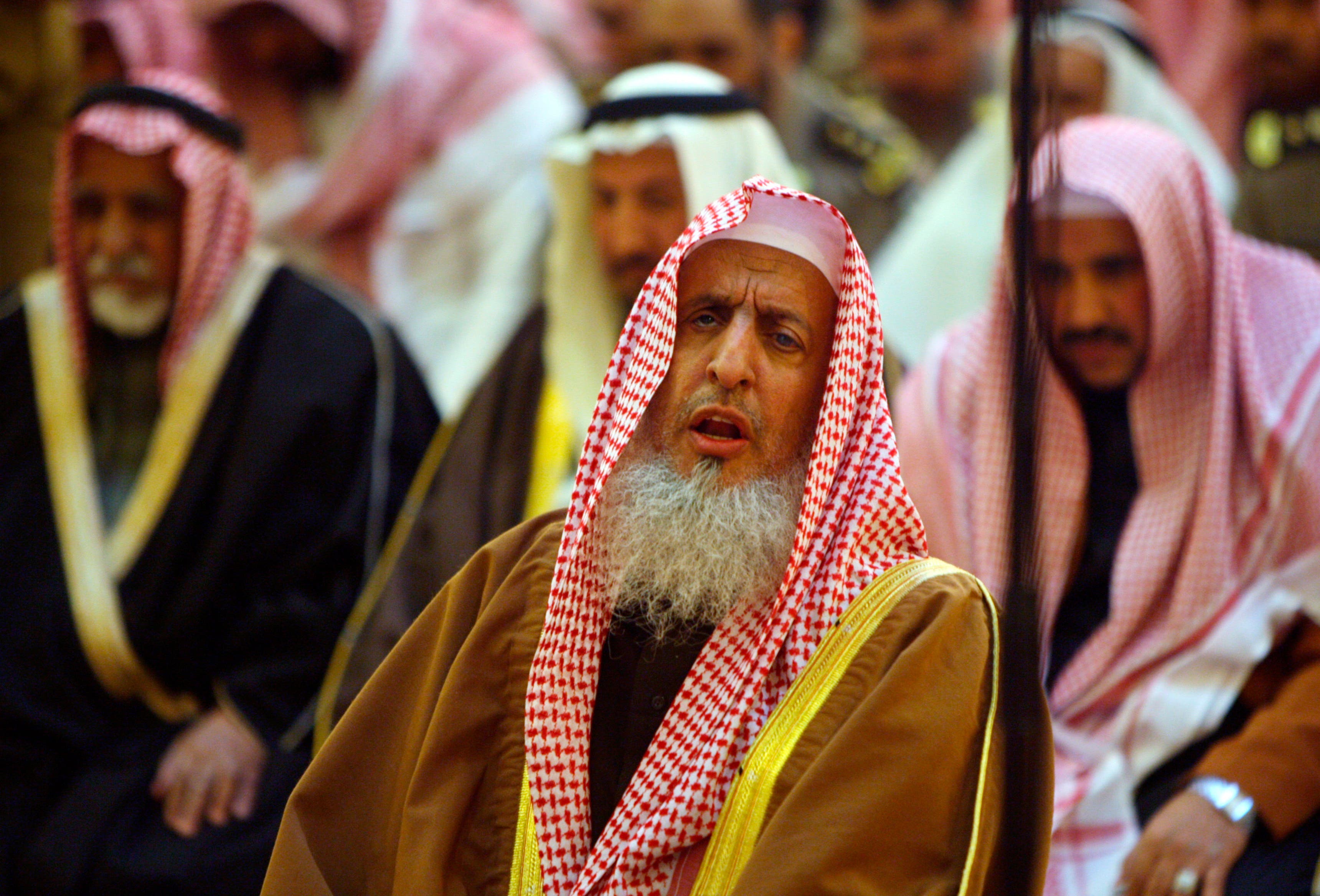 This is not the first time the Saudi cleric has issued such a fatwa.
In 2010, he reportedly also announced a similar edict, saying the person who caused the death of another person because of such a violation is guilty of involuntary man-slaughter.
Saudi Arabia has one of the highest rates of car accidents in the world with an average of 17 fatalities a day, according to a recent report in Gulf News.
In 2010, a report by the Kingdom's General Directorate of Traffic revealed almost a third of traffic accidents in the Saudi capital Riyadh were due to drivers violating traffic signals.