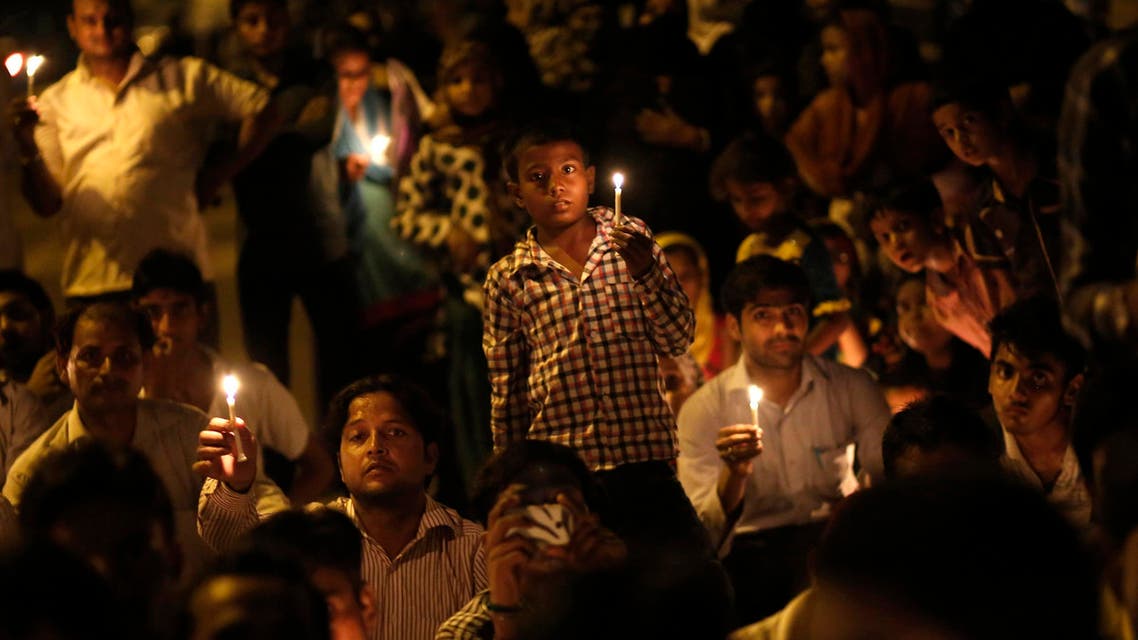 Around 50 Indian nurses taken from hospital in Iraqi militant stronghold
It remains unclear whether someone ordered the nurses to leave the hospital, or they were taken
Nearly 50 Indian nurses from the southern state of Kerala have been taken against their will from a hospital in the militant-controlled city of Tikrit in Iraq, India's Foreign Ministry said on Thursday.
At a briefing with reporters, Foreign Ministry spokesman Syed Akbaruddin declined to say who had ordered the nurses to leave the hospital or where they were taken.
Asked if the nurses had been kidnapped, Akbaruddin said: "In zones of conflict there is no free will ... This is a situation where lives are at stake."
A senior aide to Kerala Chief Minister Oommen Chandy, who spoke to the nurses on Thursday, told Reuters that "militants" had forced the nurses to vacate the hospital and board two buses.
Tikrit, the birthplace of former President Saddam Hussein, has been the site of fierce fighting this week as Iraqi troops battle to regain control of the city from al-Qaeda splinter group the Islamic State in Iraq and Syria (ISIS).
Islamic State insurgents and other Sunni Muslim militant groups have seized towns and cities across Syria and Iraq in a lightning advance last month.
Two weeks ago, 40 construction workers were kidnapped in the northern Iraqi city of Mosul, and all but one of them are still in captivity.
About 10,000 Indians work in Iraq, mostly in areas unaffected by the fighting, but scores of them have returned to India since ISIS began its offensive.