Autopsy shows Palestinian teen burned to death
Pathologists say Mohammed Abu Khdeir could have been alive while he was being burned
A Palestinian teenager, whose abduction and murder sparked three days of violent protests, was burned alive, according to initial autopsy findings reported by Palestinian media on Saturday.
Palestinian Attorney General Abdelghani al-Owaiwi said he received initial autopsy results from a Palestinian doctor who was present at the autopsy in Tel Aviv.
Owaiwi said it shows that 16-year-old Palestinian Mohammed Abu Khdeir suffered burns on "90 percent of his body."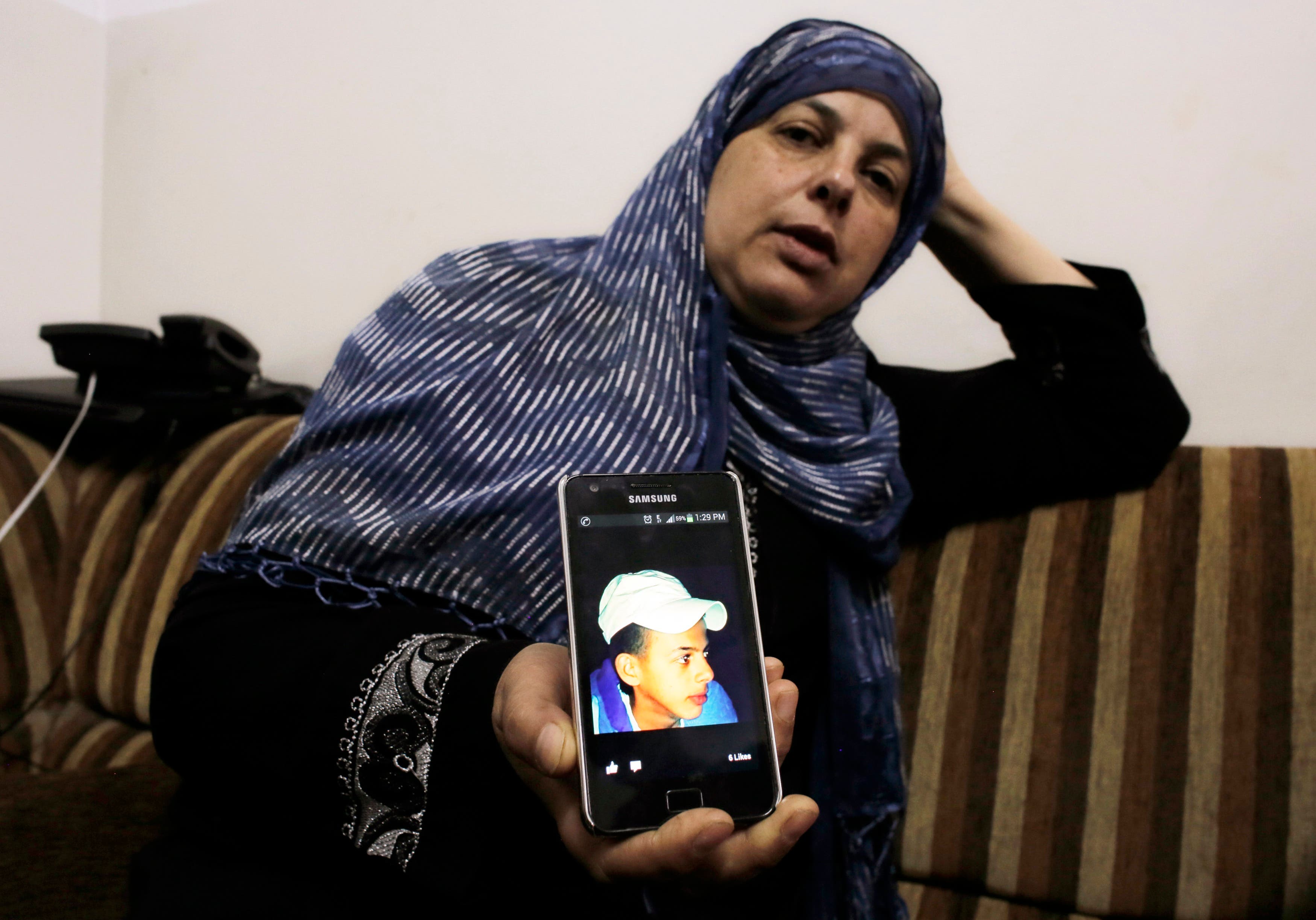 The autopsy found evidence that Abu Khdeir had breathed in the flames as burns were found inside his body, in his lungs, bronchial tubes and his throat, Owaiwi said.
"The results show he was breathing while on fire and died from burns and their consequences," he said.
Abu Khdeir also suffered a head wound, but that did not cause his death, Owaiwi added.
Owaiwi's account provided the first details of the preliminary findings to be made public.
Meanwhile, Israeli police said on Saturday that they still could not confirm whether Abu Khdeir's murder was a revenge attack for the murder of three Israeli youths in the occupied West Bank last month.
A spokeswoman told AFP police were investigating "all possibilities," noting there was a gag order on all details of the investigation.