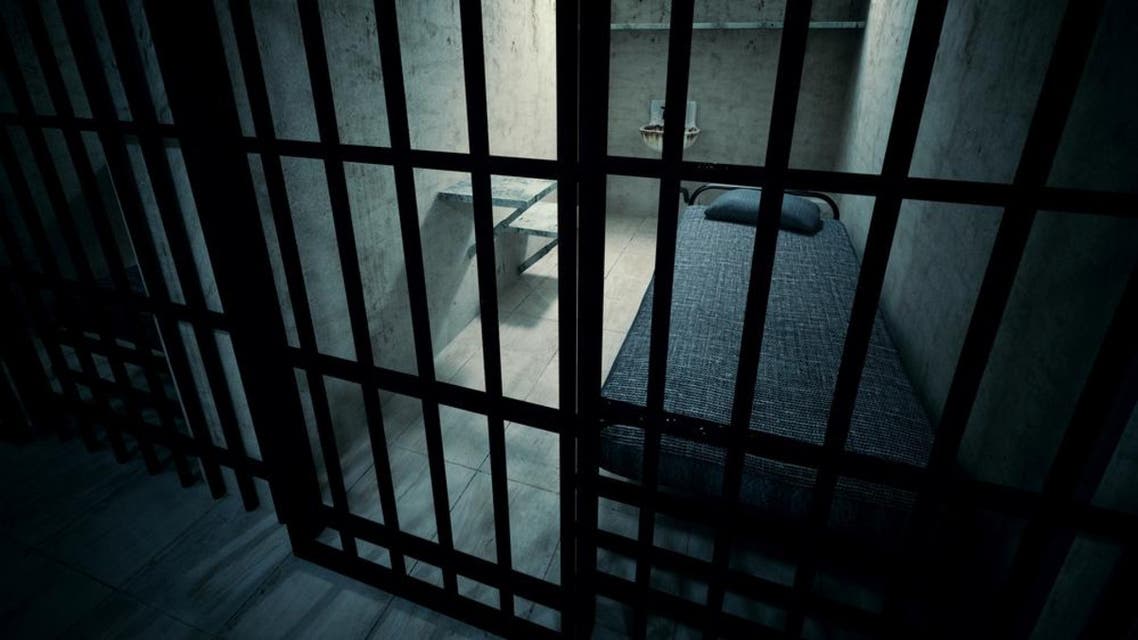 Sudan activists freed after alleged torture
The activists were detained last May, according to a non-violent movement seeking an end to President Omar al-Bashir's government
Two Sudanese political activists allegedly tortured during two months in detention were released on Friday along with a third activist, the mother of one told AFP.
"Thanks be to God," said Sabah Osman Mohammed, whose son Tajalsir Jaafar, 28, was among those freed.
She said Jaafar had just contacted her by telephone to say that he, Mohammed Salah and Moamer Musa Mohammed had been released.
They were in a car and had not yet reached her home, she said.
The three were detained outside the University of Khartoum on May 12, according to Girifna, a non-violent movement seeking an end to President Omar al-Bashir's government.
The university had been in turmoil, with clashes between pro-government youths and their opponents, after a student was killed during a campus rally for peace in the western region of Darfur.
Mashood Adebayo Baderin, the United Nations independent expert on human rights in the Sudan, told reporters in late June that he was concerned about the cases of all three youths.
Speaking at the end of his latest mission to Sudan, Baderin said he "had information from various sources" that Salah "was being tortured."
Baderin said that if the National Intelligence and Security Service had a case against the youths they should be brought to court.
Otherwise they should be freed, he said.
After visiting Salah in detention, his family issued a statement saying his body bore signs of physical abuse.
The weeping mother of Jaafar said at a July 5 press conference that he had been beaten about the face.
If the family has such a complaint it should be taken to a prosecutor, rather than being raised in the media, a security source responded in comments to AFP.
The mothers of Jaafar and Salah had vowed that their sons would "not be broken."
The government hinted at greater political liberties in Sudan after Bashir announced in January a national dialogue aimed at solving the war-ravaged, impoverished country's multiple crises.
But the arrest of opposition political figures and others has raised questions about the regime's commitment to reform.