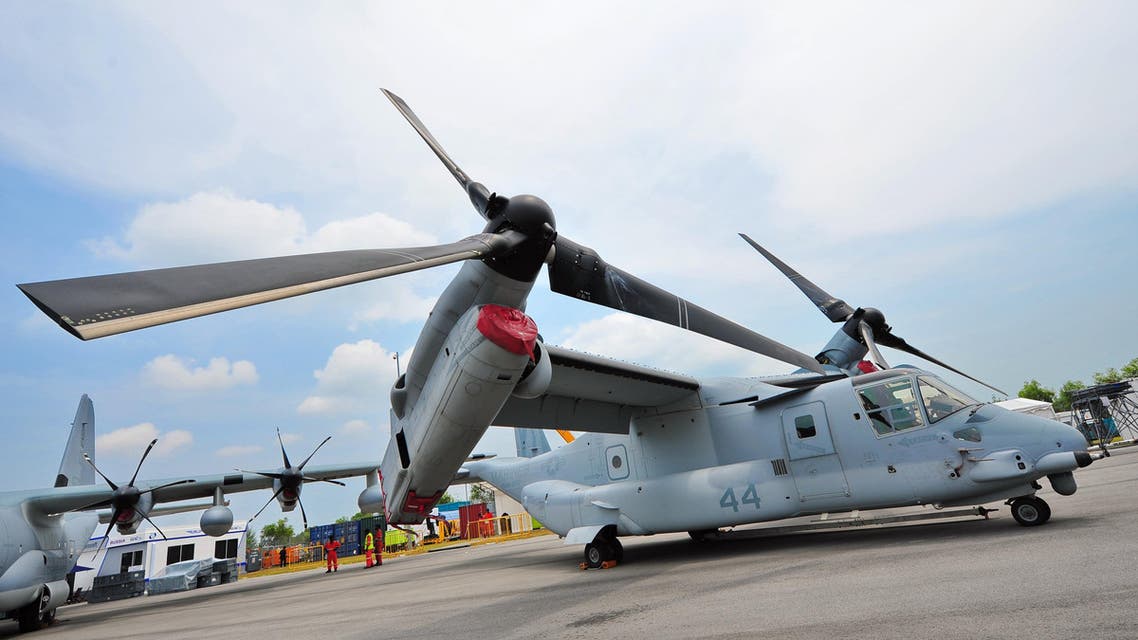 U.S. Marine 'presumed lost' in Mideast Gulf
U.S. Navy, Marine Corps and Coast Guard personnel conducted an extensive search of the area using all available assets
A U.S. Marine who ejected from an airplane over the Middle East Gulf is "presumed lost at sea," the U.S. Navy said Thursday, marking the first reported casualty from the ongoing operation against the Islamic State of Iraq and Syria (ISIS) group.
The Marine and another crew member ejected from an MV-22 Osprey when the aircraft lost power and it appeared it might crash after takeoff Wednesday from the USS Makin Island, the Navy said. The pilot of the Osprey regained control of the aircraft and safely landed it aboard the Makin Island while rescuers recovered the other crew member from the water, the Navy said.
"U.S. Navy, Marine Corps and Coast Guard personnel conducted an extensive search of the area using all available assets, which continued throughout the night and the next day," the Navy said in a statement.
The Navy said the Marine's name will be withheld pending the notification of the troop's family. It said the Navy and the Marine Corps will investigate the cause of the incident.
Bahrain hosts the U.S. Navy's 5th Fleet. The USS Makin Island is currently on a scheduled deployment supporting military operations against the Islamic State extremist group in Iraq and Syria. Ospreys have been moving Marines into Iraq.