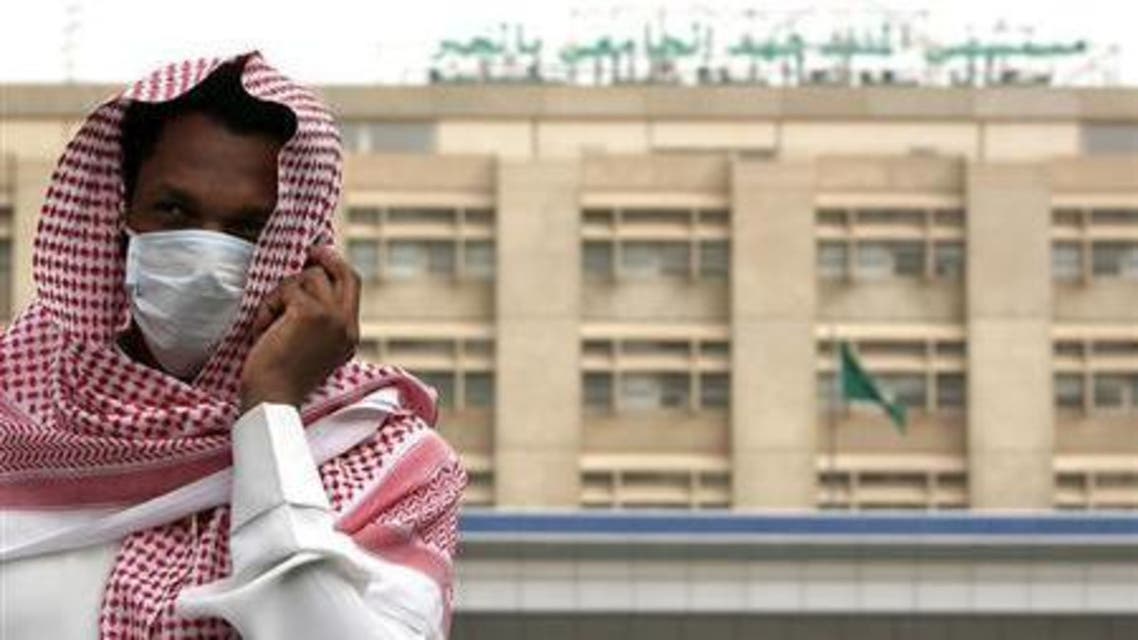 Officials deny coronavirus rumors at Riyadh care home
The Health Affairs Directorate has dismissed reports that coronavirus has been spreading among residents of a social care home in Al-Malaz district of Riyadh
The Health Affairs Directorate has dismissed reports circulated by a section of the media and on the Internet that the Middle Respiratory Syndrome-coronavirus has been spreading among residents of a social care home in Al-Malaz district of Riyadh.
Following information that a strain of influenza has been detected in the care home, a medical team was dispatched to examine suspected cases, said a statement carried by the Saudi Press Agency on Saturday.
Tests confirmed that these were cases of seasonal influenza triggered by fluctuations in weather, the statement said, adding that rumors about coronavirus cases were baseless.
The patients were taken to hospitals as a precautionary measure, but when they tested negative for MERS virus all of them returned to the care home within 24 hours.
The Health Affairs, however, had devised a follow-up plan to rule out all possibilities of a coronavirus contamination. Health authorities monitored every one who had come in contact with the patients as well as all residents and workers of the care home and no case of coronavirus was detected.
The Health Affairs called on the media to be precise while carrying reports on sensitive matters. They should verify the accuracy of their facts from official sources to avoid spreading fear and panic among members of the public, the statement said.
This article was first published in the Saudi Gazette on Saturday, Nov. 22, 2014.