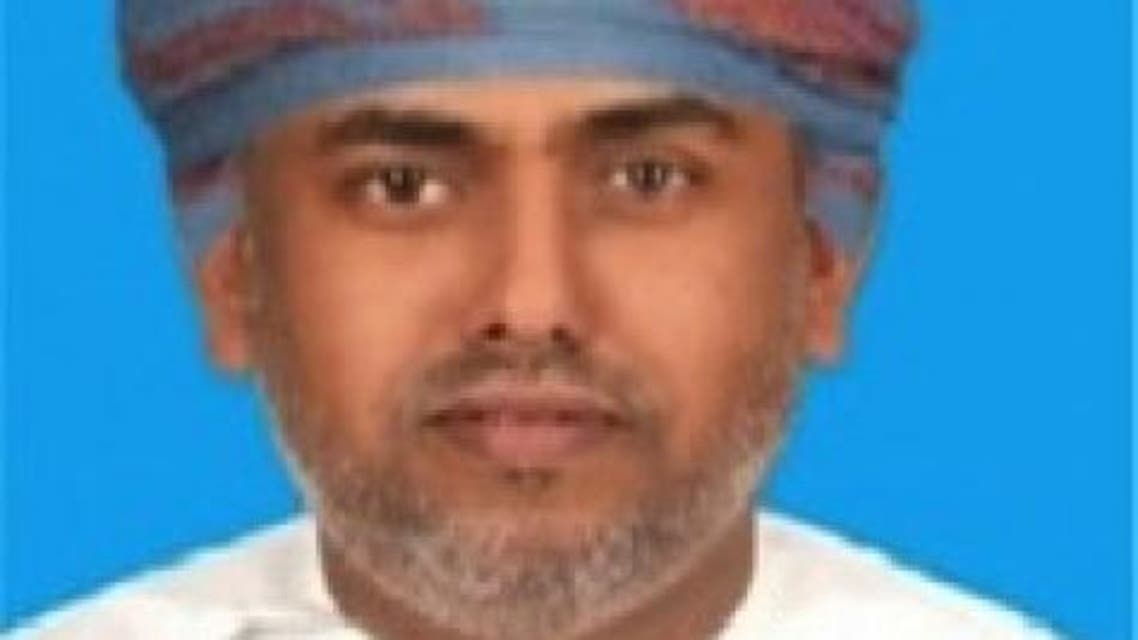 Oman arrests human rights defender: Gulf rights group
Security forces arrested Saed Jadad Wednesday at his home in the city of Salalah
Omani authorities have arrested a human rights defender who led Arab spring-inspired protests in the sultanate in 2011, a regional rights group said Friday.

Security forces arrested Saed Jadad Wednesday at his home in the city of Salalah, the Gulf Centre for Human Rights said.

The GCHR said Jadad, who has "health issues," was arrested without a warrant or specific charge and has been held incommunicado, without access to his family or lawyer.

The group described him as a "prominent" human rights defender, known for his active role in organising and leading pro-reform protests in the southern province of Dhofar in 2011.

He was a blogger and has also signed many petitions urging reform in the sultanate, said the GCHR.

Oman was shaken by uprisings in 2011, prompting Sultan Qaboos to reshuffle his government and expand the consultative assembly.

But scores of activists have been convicted of defaming or using social media networks to insult the sultan, who has ruled for 44 years.

Others have been convicted of, or are facing trial for, taking part in demonstrations calling for political reform.

Oman sits across from Iran on the Strait of Hormuz, gateway to the oil-rich Gulf. through which an estimated 40 percent of the world's crude oil passes.