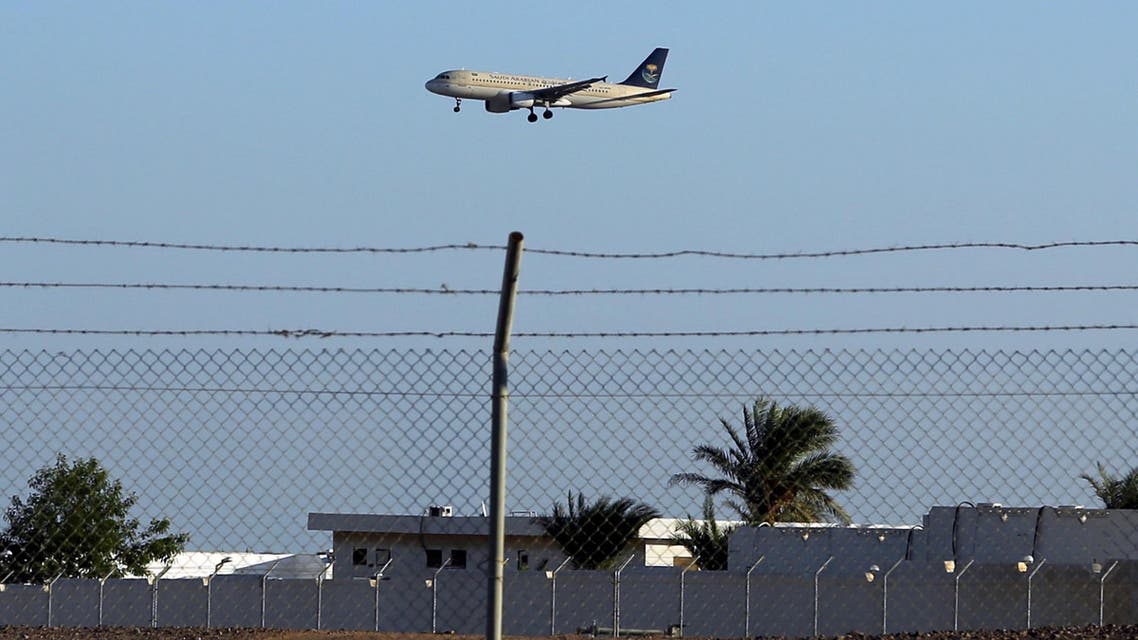 Egyptian premier in Riyadh to attend first Saudi-Egyptian council meeting
Ismail's visit comes after the Saudi-Egyptian Coordination Council - aimed at driving momentum for joint Arab actions - was established on Nov. 11
Saudi Deputy Crown Prince Mohammed bin Salman on Wednesday received Egypt's Prime Minister Sherif Ismail in the capital Riyadh to start their first session after inaugurating a joint council between the two countries last month, the state-owned Saudi Press Agency (SPA) reported.
Ismail's visit comes after the Saudi-Egyptian Coordination Council - aimed at driving momentum for joint Arab actions - was established on Nov. 11.
It was agreed following the meeting for "the formation of working groups to support the council in order to complete reviewing of draft initiatives and agreements, memoranda of understanding and executive programs emanating from Cairo Declaration," SPA quoted the council's joint statement as saying.
The Council's second meeting will take place in Egypt, the statement said, adding that "the existing committees will also complete their work and missions within the approved period and programs."