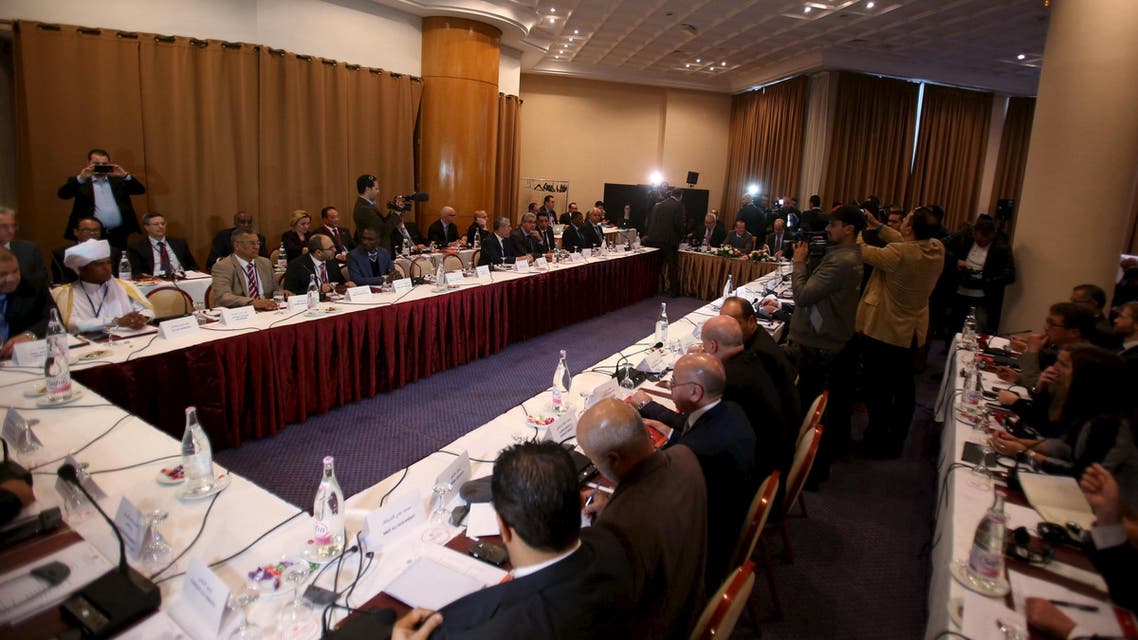 Libyan rivals to sign U.N.-backed peace deal Dec. 16
The conflict-wracked country has had two administrations since August 2014
Libya's rival parliaments will next week sign a U.N.-sponsored agreement on forming a national unity government, they announced Friday, as world leaders press them to end chaos in the country.
"The political accord will be signed on December 16," said Salah el-Makhzoum, a vice president of the parliament based in the capital Tripoli, calling this a "happy day."
An official of the internationally recognized parliament, Mohammed Choueib, said that "after lengthy efforts... we announce to our people that we have decided to move beyond this difficult period... and ask everyone to join us."
Libya descended into chaos following the 2011 ouster and killing of long-time dictator Muammar Qaddafi. The oil-rich country has had rival administrations since August 2014, when an Islamist-backed militia alliance overran Tripoli, forcing the recognized government to take refuge in the east.