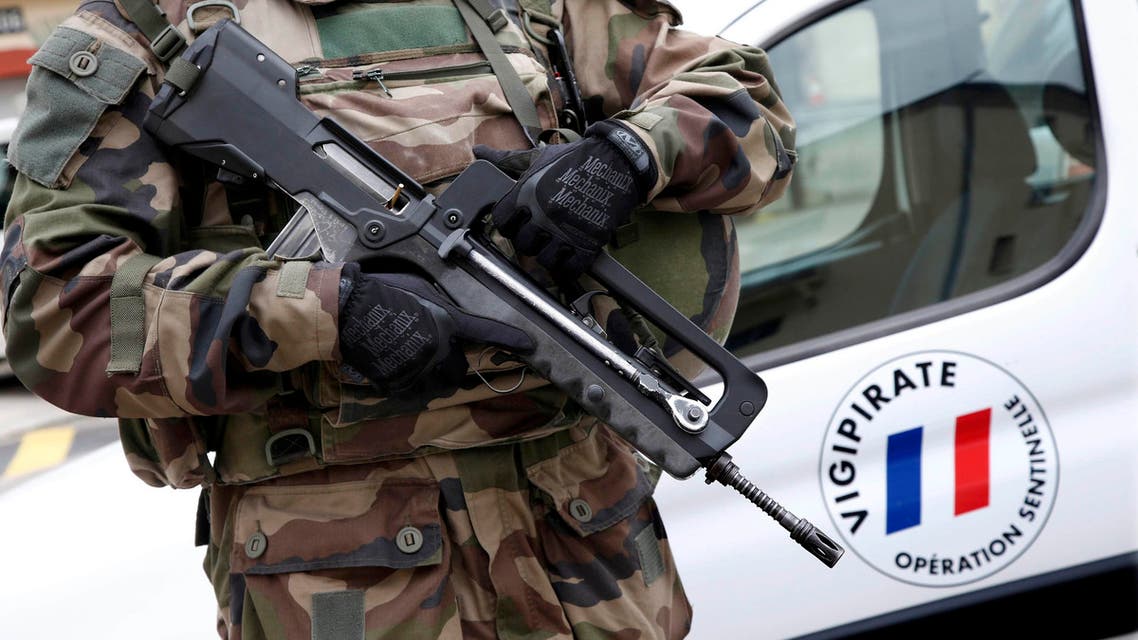 French government wants to extend the state of emergency
This measure allows police to carry out arrests, searches and allows authorities to forbid the movement of persons and vehicles at specific times and places
France's government is calling for a three-month extension of the state of emergency that has been declared after Nov. 13 deadly attacks in Paris.
The measure proposed Wednesday in a Cabinet meeting now requires parliament's approval.
The state of emergency has already been extended once and was scheduled to end on Feb. 26. It expands police powers to carry out arrests and searches and allows authorities to forbid the movement of persons and vehicles at specific times and places.
In a written statement, President Francois Hollande said a three-month extension was justified by the need to face the "terrorist threat."