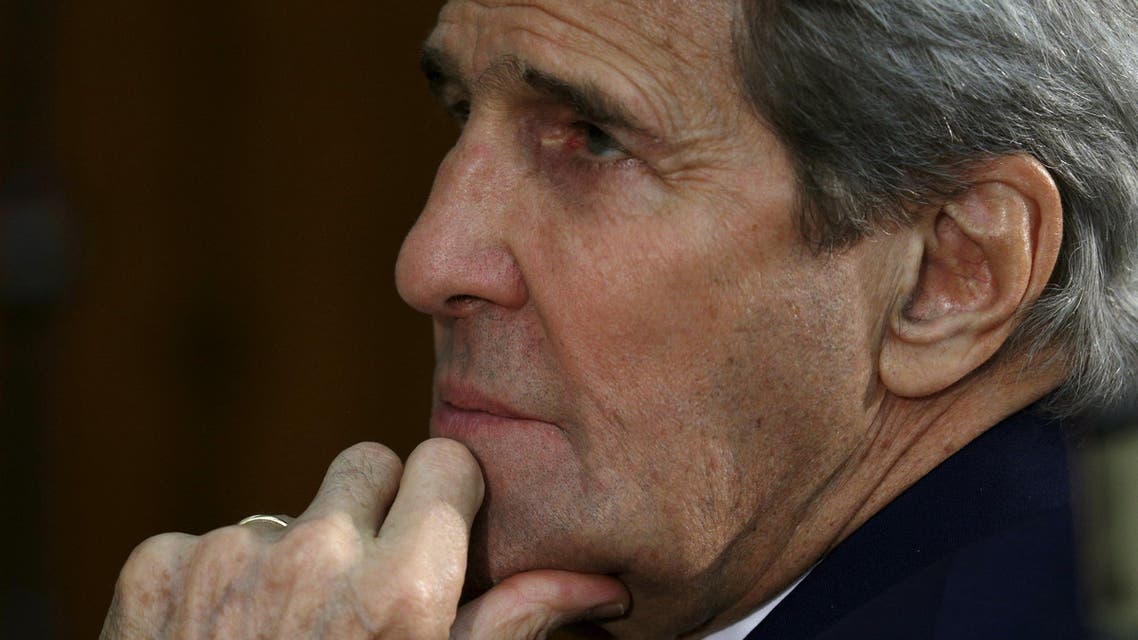 Kerry to miss deadline to rule on ISIS 'genocide'
Kerry was still gathering evidence before making his determination and would miss the deadline
US Secretary of State John Kerry will miss a deadline imposed by Congress to rule on whether the ISIS group's murders of Christians in Syria and Iraq amount to genocide.
Lawmakers set Thursday as the day on which the State Department would have to confirm whether the US government regards the brutal ISIS persecution of religious minorities as a crime against humanity.
But department spokesman Mark Toner said Wednesday that Kerry was still gathering evidence before making his determination and would miss the deadline -- an admission sure to trigger anger on Capitol Hill.
"Given the scope and the breadth of the analysis he's contemplating, he will not have a final decision completed by the Congressionally-mandated deadline tomorrow," Toner said.
"However, this issue is clearly of the utmost importance to him as well as to Congress, and we expect him to reach a decision very soon."
The ISIS group's vicious treatment of Christians and other non-Muslim religious minorities such as Yazidis -- including wholesale killing and rape -- is not disputed in Washington.
But the US administration argues that to designate the ISIS campaign as genocide would have practical legal implications and cannot be taken lightly.
This did not satisfy the House of Representatives, which has voted to classify the killings as genocide and demand that the administration do so, too.
"What more does Secretary John Kerry need to see and hear in order to call these atrocities for what they are?" House speaker Paul Ryan said.
"This is genocide, plain and simple. The House has spoken very clearly on this. And we all continue to pray for the persecuted."
Toner insisted that the State Department respects the right of Congress to demand a decision, but argued "we need some additional time, a matter of a few days or a week or so in order to reach what we believe is a more fact-based, evidence-based decision."