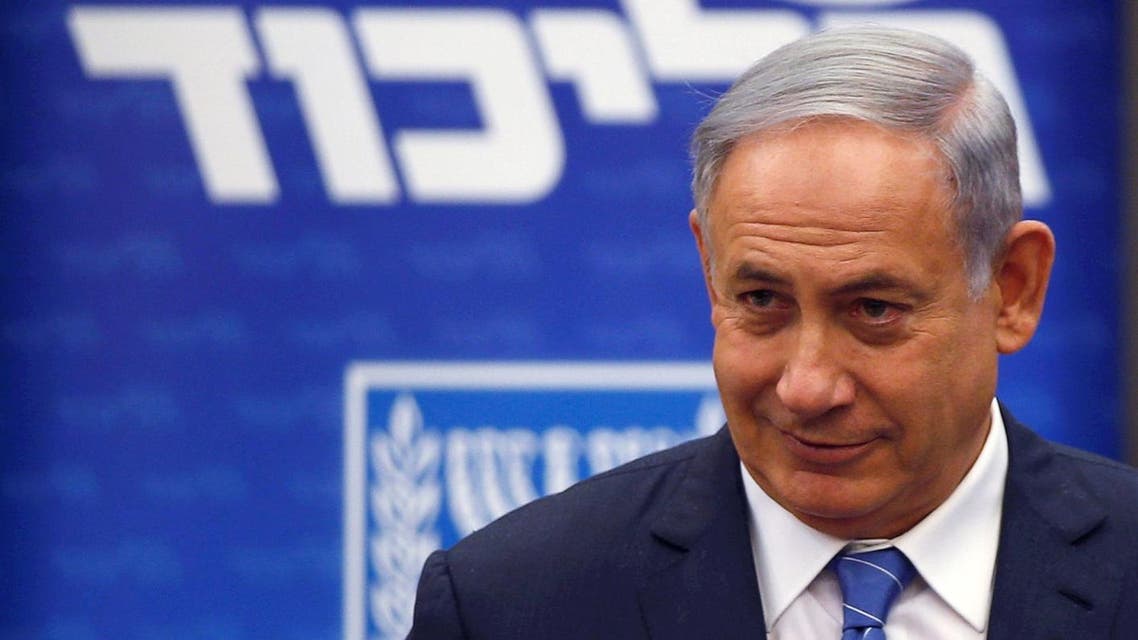 Netanyahu's travel expenses under scrutiny
Netanyahu's lawyer dismissed the allegations, saying they had previously been looked into and nothing improper had been found
Israeli Prime Minister Benjamin Netanyahu's travel expenses came under fresh scrutiny on Tuesday with the release of an official report into alleged overcharging and conflict of interest.
The state comptroller's report covers 2003-05, when Netanyahu was finance minister, and concerns five foreign trips, some with his wife and children, Israeli media reported.
"The comptroller found that most of Netanyahu's trips were funded by external bodies, including private persons, without examining the possibility that the funding could place Netanyahu in a conflict of interest or where it constitutes a prohibited gift," Israeli public radio reported.
"At the same time, the comptroller noted that during that period other ministers behaved in the same way," the radio wrote on its website.
State Comptroller Yosef Shapira, tasked with overseeing the use of public funds, investigated allegations of double billing of flights, initially reported by the Haaretz and Yediot Aharonot daily newspapers -- both hostile to Netanyahu.
The radio said that due to an ongoing inquiry by the attorney general's office, the report could not refer to an allegation that bonus points from Israeli carrier El Al earned through official travel were allegedly used by Netanyahu's relatives for private trips.
The reports also alleged Shapira is concerned former attorney general Yehuda Weinstein stalled on investigating, before the case was eventually closed.
Privately owned Channel 2 television reported the police have renewed an inquiry into the allegations to determine whether to open a formal investigation.
Netanyahu's lawyer dismissed the allegations, saying they had previously been looked into and nothing improper had been found.
"There is nothing in the report of the state comptroller," Yossi Cohen, the lawyer for the Netanyahu family, told public radio.