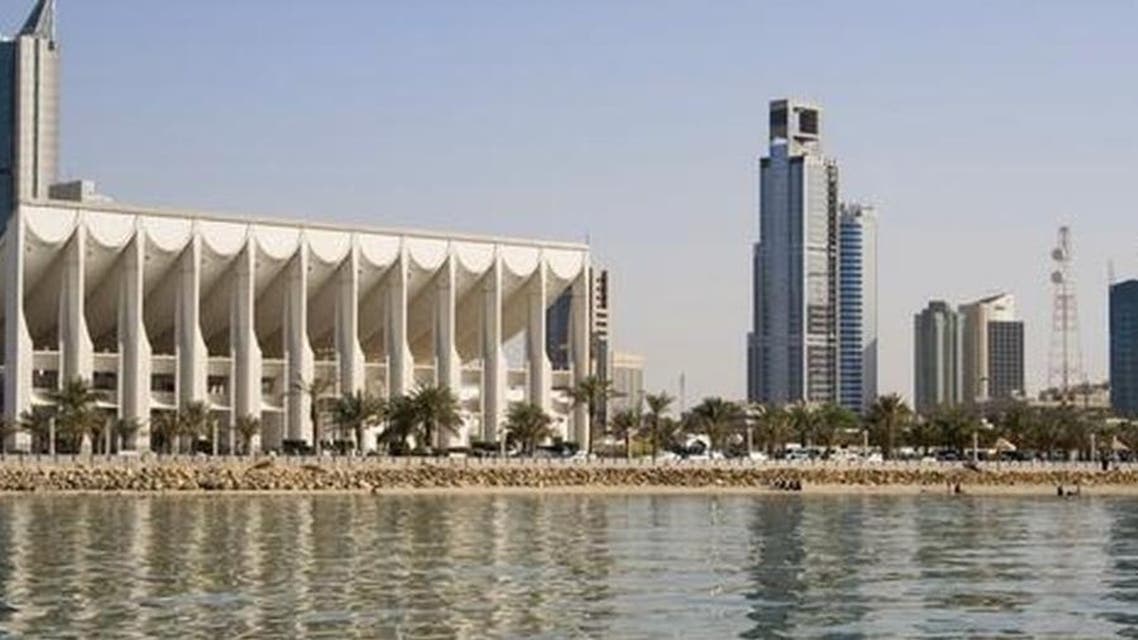 No deal with Comoros to take Kuwait stateless: minister
Kuwait's government describes bidoons as 'illegal residents,' says only 34,000 qualify for consideration for citizenship
Kuwait's foreign minister said Monday that a deal to grant thousands of stateless people in the Gulf emirate Comoran nationality had not been struck despite recent reports.
Sheikh Sabah Khaled Al-Sabah, in comments published in the Al-Qabas daily newspaper, denied rumors circulating in Kuwaiti media on the agreement.
"If we sign an agreement with any country, the foreign ministry is obliged... to complete the necessary legal procedures in accordance with the constitution," the minister said.
Comoran External Affairs Minister Abdulkarim Mohamed said in Kuwait last month that his country was ready to consider taking thousands of stateless people denied citizenship there.
Local media in Kuwait recently suggested that a deal was in the works and reported scams involving large sums charged for assistance in obtaining Comoran citizenship.
More than 110,000 stateless people, locally known as bidoons, have been living in Kuwait for decades claiming the right to citizenship in the oil-rich emirate and the generous welfare benefits that accompany it.
But the government describes them as "illegal residents" and says only 34,000 qualify for consideration for citizenship.
Impoverished Comoros consists of three islands in the Indian Ocean with a population of just under 800,000 people, nearly all of them Sunni Muslims.
Despite the country's distance from the Middle East and North Africa, it is a member of the Arab League as well as the African Union.
Several years ago, Comoros offered thousands of bidoons in the United Arab Emirates citizenship in exchange for generous aid packages in a deal similar to the Kuwait proposal.