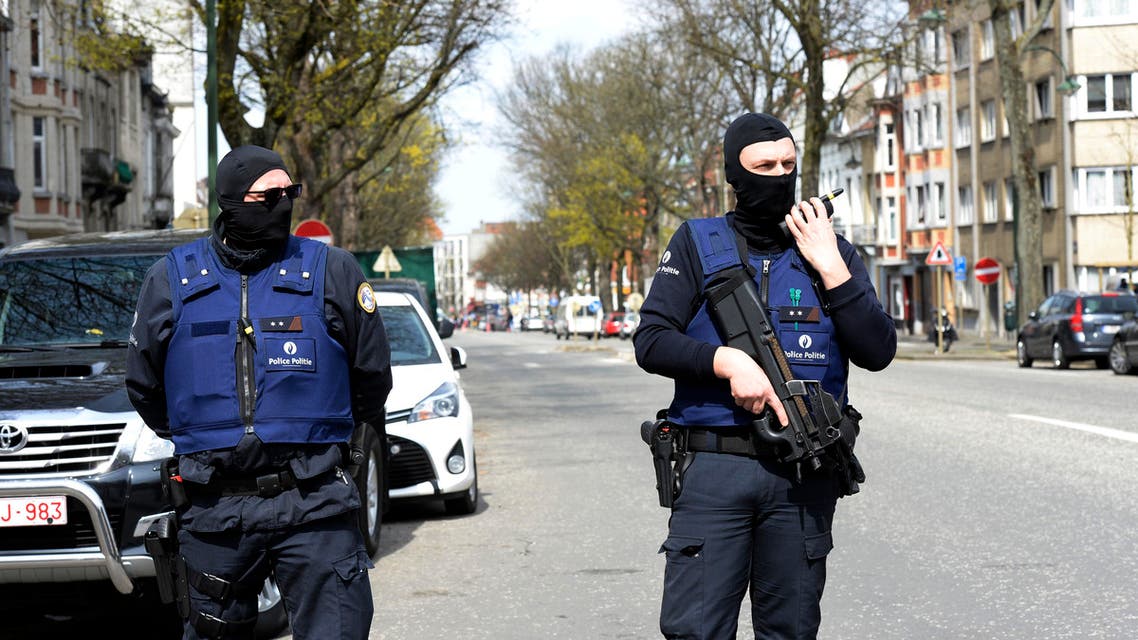 Belgium detains 2 in new anti-terror raids
Two men were detained by Belgian police after reports of a planned attack on a Euro 2016 fanzone
Belgian police detained two men for questioning after fresh anti-terror raids overnight, the federal prosecutor's office said Saturday amid reports of a planned attack on a Euro 2016 fanzone.
"One man was arrested in (the eastern town of) Verviers and another man in Tournai," close to the French border, a spokesman said.
"It is too soon to talk about a terror attack," he added.