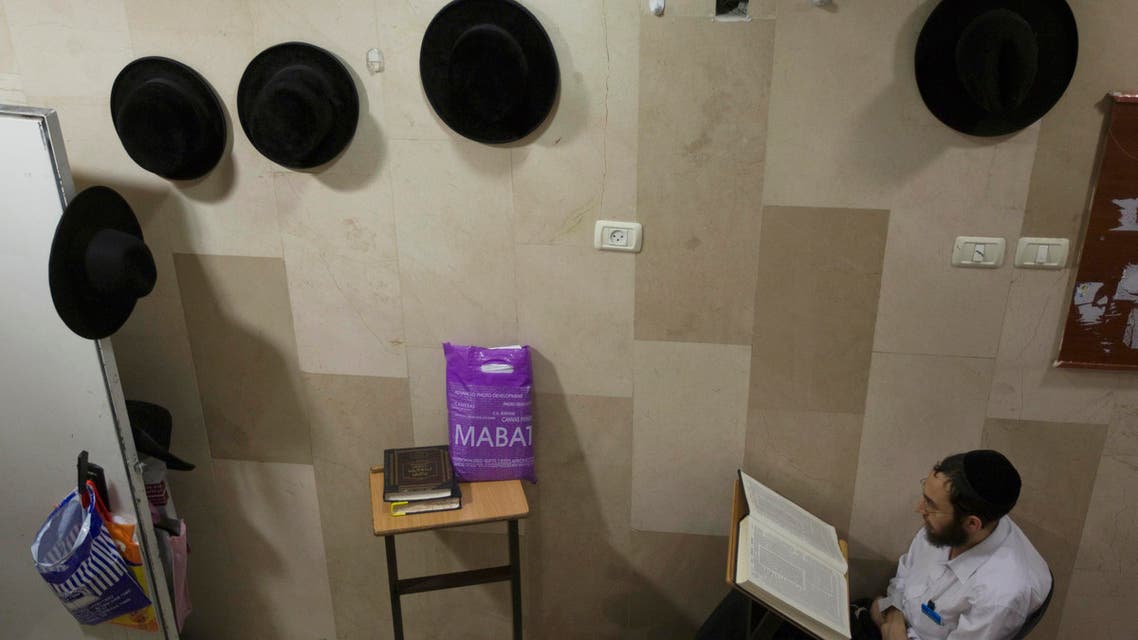 Israel reverses funding curbs on Jewish schools not teaching math, science
Liberal party Yesh Atid's leader warned that the change would rob an entire generation of invaluable work assets
Ultra-Orthodox Jewish schools in Israel will have access to state funds without having to teach core subjects such as math, as parliament on Tuesday reversed proposed reforms.
The move was part of an agreement bringing ultra-Orthodox political parties into a coalition which Prime Minister Benjamin Netanyahu formed in 2015.
The law passed on Tuesday reverses reforms led by liberal Yesh Atid party - now part of the opposition - two years earlier.
According to a statement issued by the Knesset, or parliament, the education minister - currently Naftali Bennett of the national-religious Jewish Home - will now be able to decide how much secular studies the institutions will be obliged to teach.
Under the Yesh Atid reform, which had been set to be implemented in 2018, funds would be withheld from schools that received partial state support if they did not teach at least 55% of the required core curriculum subjects such as math, English and science, seen as crucial for eventually joining the work force.
Yesh Atid leader Yair Lapid, who was finance minister when the reforms were passed, said ahead of the vote that the new law "would damage an entire generation of young people and rob them of their right to make a living".
Zehava Galon of the left-wing Meretz party said: "When a group funded by the state rejects its fundamental values - it shouldn't be funded by the state."
Around 40,000 pupils are registered with ultra-Orthodox schools in Israel.
The scrapped legislation created unnecessary tensions and would have made it difficult for the state to supervise ultra-Orthodox schools, an education ministry official told AFP.
"The (Yesh Atid) law created a conflict with the ultra-Orthodox sector," he said. "Education should be through dialogue, not coercion."
Meir Porush of the ultra-Orthodox United Torah Judaism party, who is also deputy education minister, said the claim his sector did not learn mathematics and other core curriculum subjects was "a lie and incitement."
Ultra-Orthodox Jews make up about 10 percent of Israel's Jewish population, and enjoy political influence beyond their numbers with influential factions in parliament that work to secure a wide range of benefits for their community.
Netanyahu's previous coalition in 2013-2015 did not include the ultra-Orthodox parties.
It passed legislation on sensitive issues such as the exception of the ultra-Orthodox from military service and the funding of schools, with the current government now having reversed many of the planned changes.