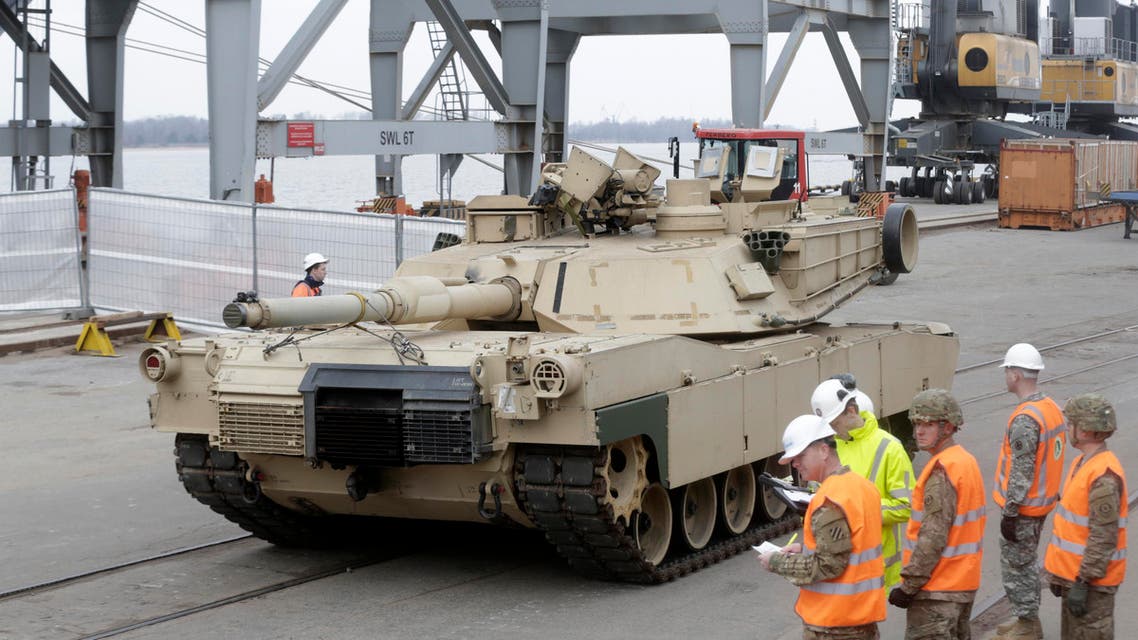 US approves $1.15 bln sale of tanks, other equipment to Saudi Arabia
The US agency overseeing foreign arms sales says the sale would boost security for both nations
The US State Department has approved the potential sale of more than 130 Abrams battle tanks, 20 armored recovery vehicles and other equipment, worth about $1.15 billion, to Saudi Arabia, the Pentagon said on Tuesday.
The Defense Security Cooperation Agency, which oversees foreign arms sales, said the sale would contribute to the national security of the United States by improving the security of a regional partner.
It added that General Dynamics would be the principal contractor.
"This sale will increase the Royal Saudi Land Force's (RSLF) interoperability with US forces and conveys US commitment to Saudi Arabia's security and armed forces modernization," the agency said in a notice to lawmakers posted on its website.