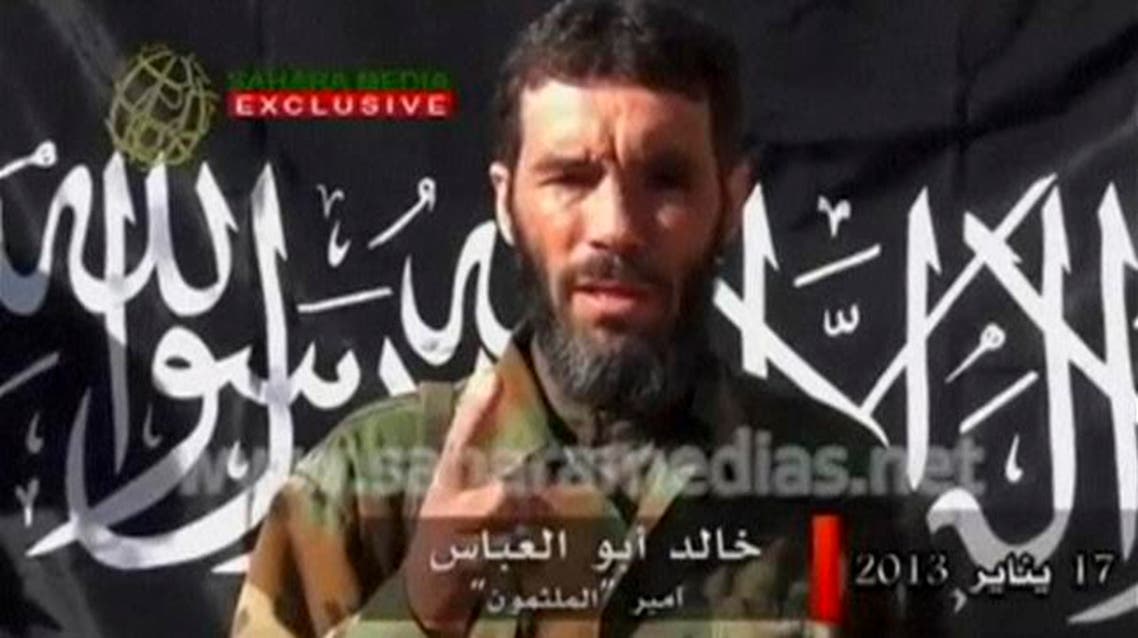 U.S. blacklists Algerian jihadists, Nusra leader
U.S. blacklists those it deems 'global terrorists'
The United States on Wednesday blacklisted a shadowy Al-Qaeda breakaway faction behind the bloody siege of an Algerian gas plant, and the leader of a Palestinian group fighting for Islamists in Syria.
The Signatories in Blood, an armed unit founded by the one-eyed Mokhtar Belmokhtar last year when he split from Al-Qaeda in the Islamic Maghreb, was designated a foreign terrorist organization by the State Department.
The group, also known as the al-Mulathamun Battalion, "claimed responsibility for the January 2013 attack against a gas facility near In Amenas, Algeria," the department said in a statement, adding that three Americans were among the 38 civilians killed in the siege.
In a separate move, the head of the Palestinian wing of the Syria-based Al-Nusra Front, Usamah Amin al-Shihabi, was also blacklisted as a "global terrorist."
Wednesday's designations bar U.S. citizens and companies from having any dealings with either the Algerian group or al-Shihabi.