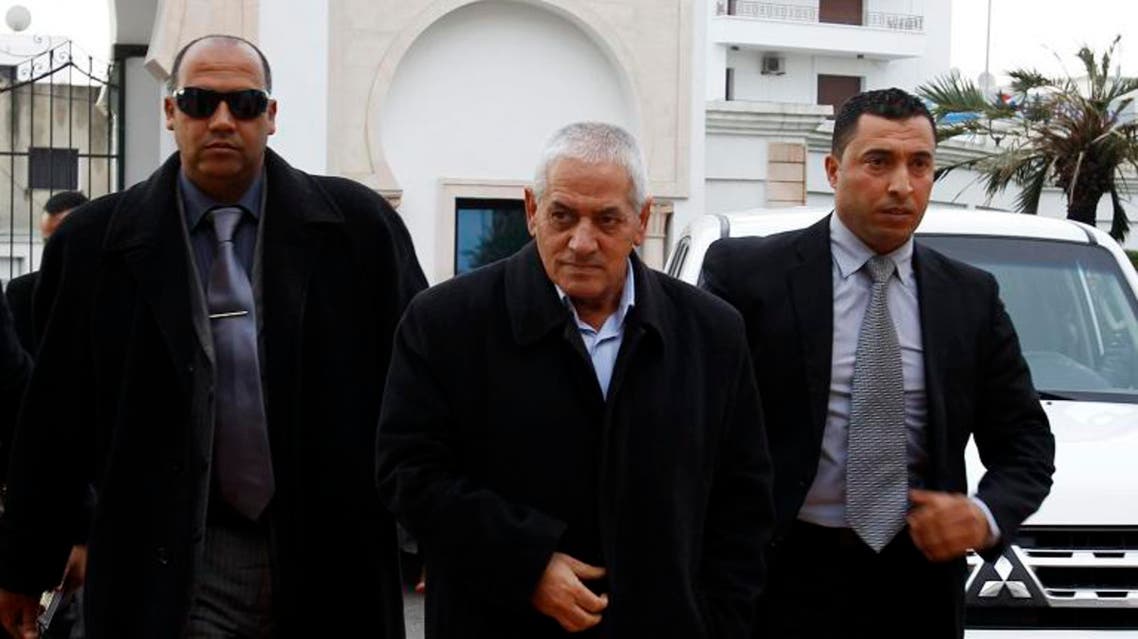 Talks finally begin on new Tunisia government
Talks on a timetable to form a new Tunisian government under premier-designate Mehdi Jomaa finally began Monday
Talks on a timetable to form a new Tunisian government under premier-designate Mehdi Jomaa finally began Monday after being postponed three times.

The talks, mediated by the powerful UGTT trade union, will focus on when Jomaa, an independent, takes over from Prime Minister Ali Larayedh of the moderate Islamist Ennahda party.

Ennahda, which has been sharply criticised for failing to rein in Tunisia's jihadists since being elected in the wake of dictator Zine El Abidine Ben Ali's 2011 overthrow, agreed in October to step down as part of a political road map brokered by mediators.

Larayedh has said he is ready to give up his post as long as a new constitution and electoral law are introduced and an electoral commission is in place so elections can be held next year.

On Friday, Jomaa promised to "favor the appropriate conditions for transparent and credible elections, the security of Tunisians and promoting the economy with the aim of emerging from the crisis."

His nomination to form a government of independents was agreed as a way out of the political deadlock gripping Tunisia since July, when MP Mohammad Brahmi was assassinated by suspected Islamists.