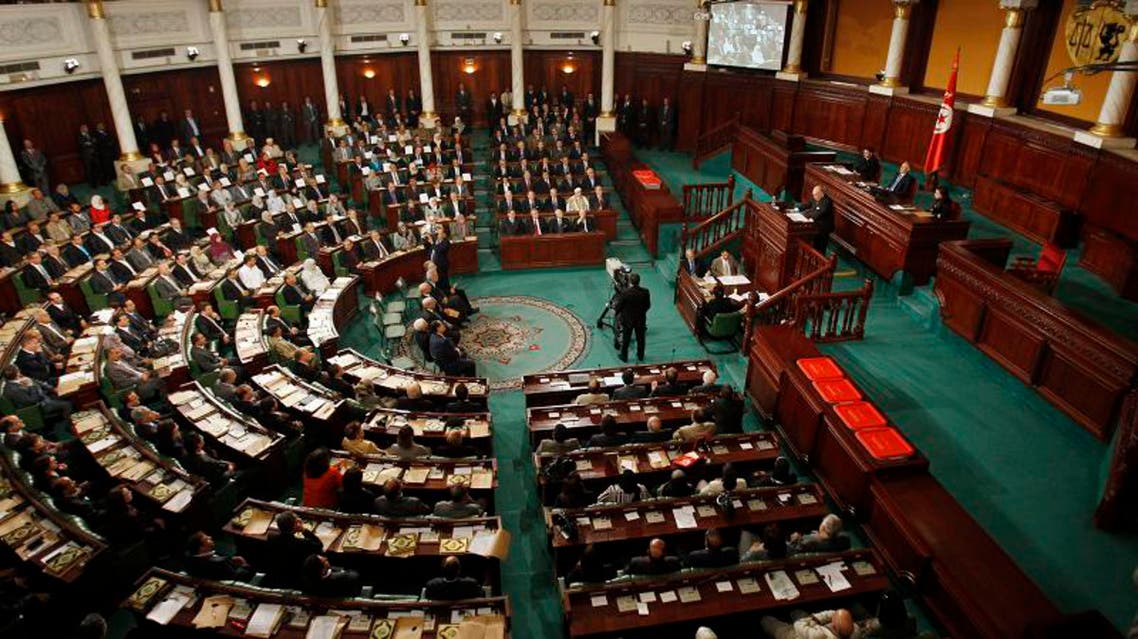 Death threats delay Tunisian constitution vote
Police said left-wing deputy Mongi Rahoui was called by an Islamist member an "enemy of Islam"
Tunisia's constitutional assembly prepares to select a new committee to oversee elections after its work weekend was disrupted by death threats against one of its members.

The assembly plans to select the nine members of a commission Monday to supervise elections in 2014.

On Sunday, the assembly departed from its schedule to pass a new article making accusations of apostasy a crime after one of its members received death threats.

Police said left-wing deputy Mongi Rahoui was called by an Islamist member an "enemy of Islam" and later received death threats.

Two leftist assembly members were assassinated by Islamist extremists in 2013.
Meanwhile, on Saturday, Tunisia's assembly adopted Article 1 of the new constitution Saturday, establishing the republic and Islam as its religion but rejecting amendments that the Quran be the "main" source of law.
"Tunisia is a free, independent and sovereign state. Islam is its religion, Arabic is its language, and it is a republic. It is not possible to amend this article," the article reads.
The approved article, a compromise between the Islamist Ennahda party and the secular opposition, was adopted by 146 votes out of the 149 ballots cast in the National Constituent Assembly.
(With AFP and the Associated Press)