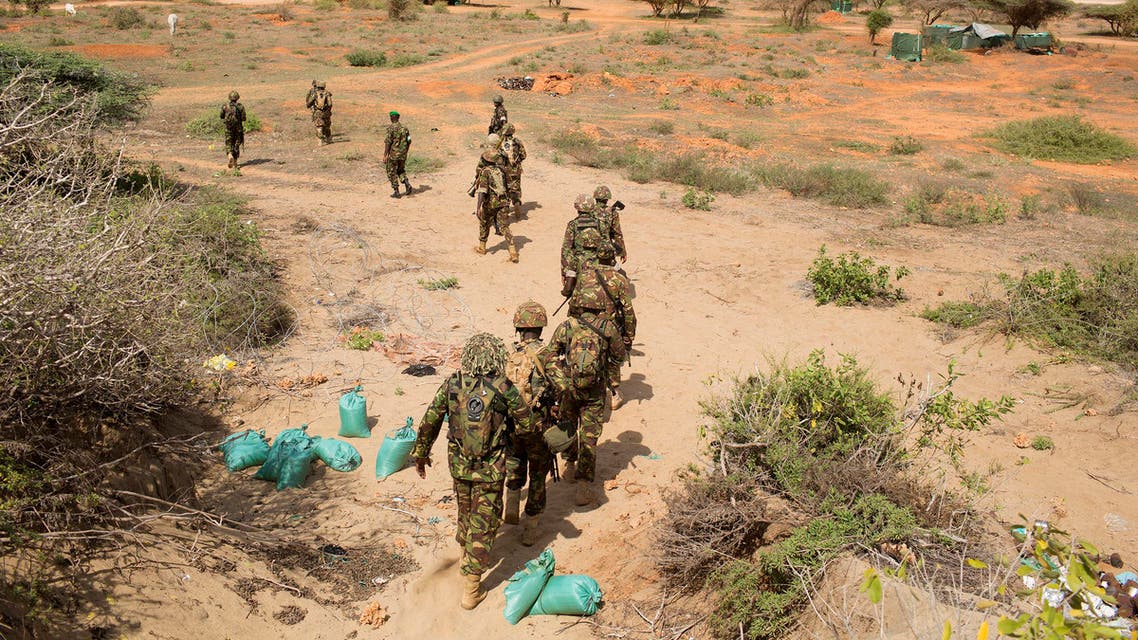 U.S. deploys military advisers to Somalia
The deployment marks the first stationing of U.S. troops in the troubled country since 1993
The United States has sent a handful of military advisers to Somalia in recent months to help bolster the African Union force there, officials said Friday.

The deployment marks the first stationing of U.S. troops in the troubled country since 1993, when two Blackhawk helicopters were shot down and 18 Americans were killed in a disastrous operation.

"The U.S. has established a military coordination cell in Somalia to provide planning and advisory support to the African Union Mission in Somalia (AMISOM) and Somali security forces to increase their capabilities and promote peace and security throughout Somalia and the region," U.S. Africa Command spokesman Colonel Tom Davis said in a statement.

The small team, which was launched in October and became fully operational last month, numbers "fewer than five" troops, a defense official told AFP on condition of anonymity.

The troops will be based at Mogadishu airport, working alongside the AU mission to confront resurgent extremist militants, the official said.

AMISOM supports Somali government forces, which have rolled back Shebab fighters out of key cities over the past 18 months.

The UN Security Council in November approved an increase of 4,400 troops to the African force, expanding it from 17,700 to more than 22,100.

The African Union force is comprised of troops from Burundi, Djibouti, Kenya, Sierra Leone and Uganda.