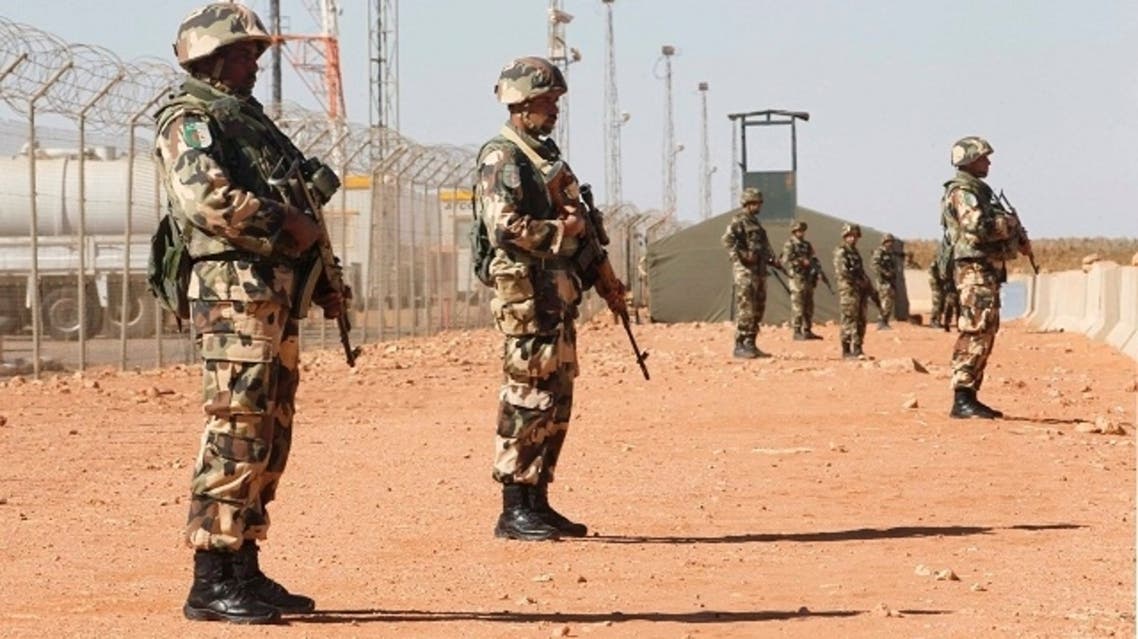 Algerian offensive kills two militants: ministry
Deaths come amid an ongoing hunt for Islamists linked to an attack in Kabylie region
Algerian soldiers have killed two armed Islamists and recovered weapons and ammunition in an operation 100 kilometres (60 miles) west of the capital, the defence ministry said Friday.

The deaths came amid an ongoing hunt for Islamists linked to an attack in the rugged Kabylie region last Saturday in which 11 soldiers were killed.

"The army succeeded in eliminating two terrorists in the Gouraya region of Tipaza province," a statement on the ministry's website said.

"Two Kalashnikov assault rifles, three home-made grenades and a large amount of ammunition were recovered."

The pair were killed as part of an "anti-terrorist operation" launched after the 11 soldiers and three militants were killed in Kabylie just two days after a presidential election returned Abdelaziz Bouteflika for a fourth term.

The slain troops had been from a unit deployed as part of a nationwide security operation for the controversial leadership contest.

Kabylie is a mountainous and wooded region east of Algiers and a bastion of Al-Qaeda in the Islamic Maghreb, which regularly targets the security forces.

Violence blamed on Islamists has declined considerably in recent years, but militants who battled the army during the civil war in the 1990s and later formed AQIM still operate in the Kabylie area.

The last major attack by Islamist groups there was in April 2011, when 10 soldiers were killed at a military post in Azazga, east of regional capital Tizi Ouzou.