Haftar's air force bombs Islamist militias in Benghazi
The attack comes a day after Ansar al-sharia vowed to fight the renegade general
Libyan air force loyal to renegade General Khalifa Haftar bombed Islamist militia bases in the eastern city of Benghazi on Wednesday a day after the leader of a group inspired by al-Qaeda described Haftar as an "agent" and vowed to fight him.

A Reuters witness and an air force official in Benghazi said two jets bombed a base belonging to the February 17th Brigade, one of the Islamist-leaning armed groups operating in the eastern city.
"Air raids targeted a camp of the February 17 Martyrs Brigades, hitting it with two missiles," ex-rebel Ahmed al-Jazaoui told AFP.

The leader of Libya's Ansar al-sharia militant group in Benghazi on Tuesday accused the U.S. government of backing Haftar and warned against U.S. interference in the country's crisis or face worse than their conflicts in Somalia, Iraq, or Afghanistan.
Also read: Old CIA links return to haunt Libya's Haftar

"We remind America, if they intervene, of their defeats in Afghanistan, Iraq and Somalia, because they would face in Libya something much worse," Mohamed Zahawi said in a statement. "It was America who urged Haftar to turn the country towards war and bloodshed."
A U.S. warship carrying about 1,000 Marines has moved into the Mediterranean Sea to augment the American crisis response force already deployed in the region, a military official said on Tuesday.

The amphibious assault ship USS Bataan, which carries a Marine Expeditionary Unit of about a thousand troops, had been participating in the Jordanian-led multinational military exercise Eager Lion before heading into the Mediterranean, the official said, speaking on condition of anonymity.
The Bataan will increase the U.S. crisis response force already in the region.

Earlier this month, U.S. officials said about 250 Marines plus several tilt-rotor Osprey aircraft, normally based in Spain, were at Naval Air Station Sigonella in Sicily in case they were needed to evacuate Americans from the U.S. Embassy in Tripoli during unrest there.

The United States has several hundred Marines in Moron, Spain, and temporarily moved a team of about 175 to a base in Romania in April to enhance its ability to respond to events in Africa.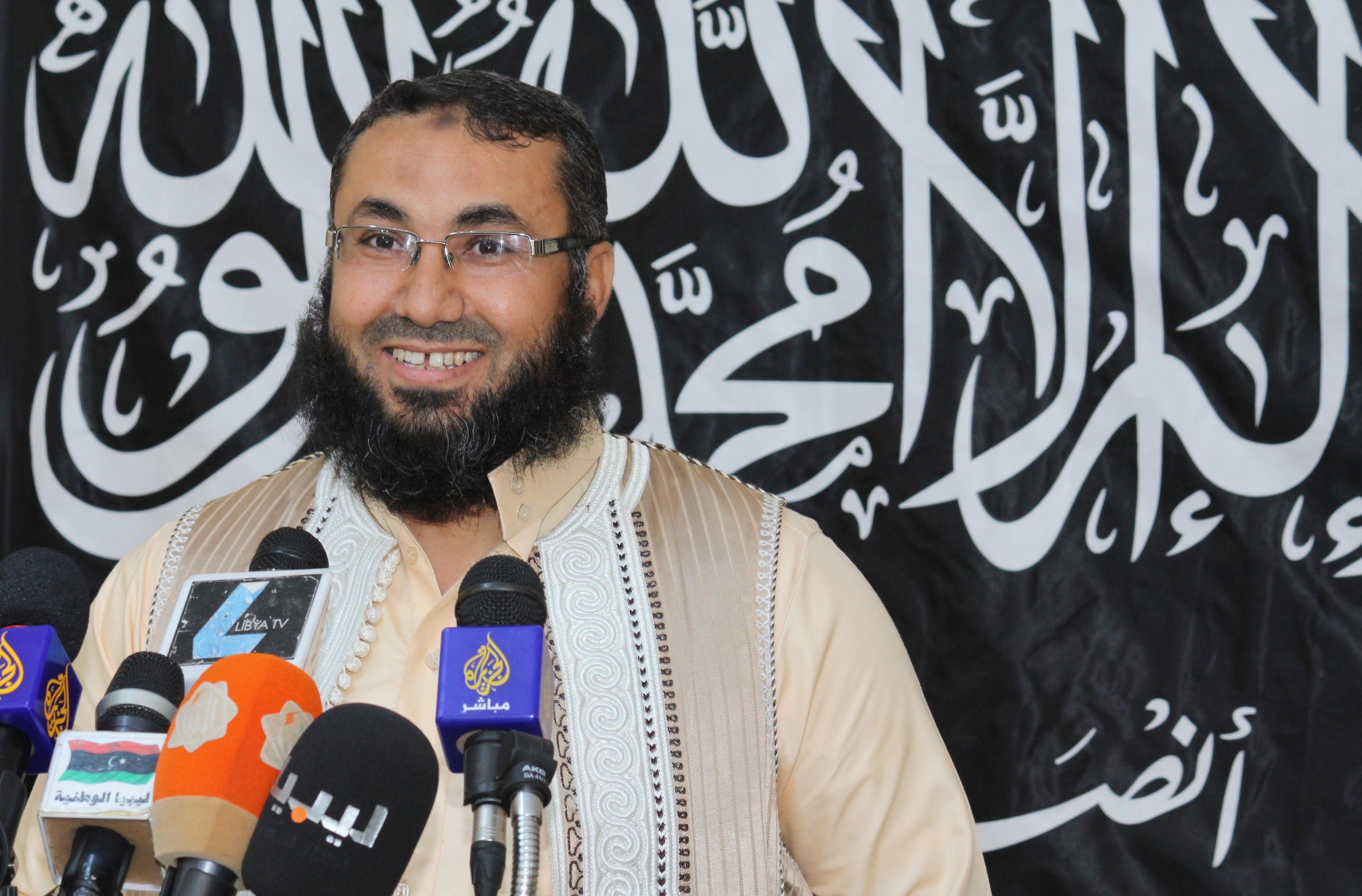 The Marines based out of Moron are part of a crisis response unit focused on embassy security that was created after the attack on the U.S. diplomatic compound in Benghazi, Libya, on September 11, 2012, that killed U.S. Ambassador Christopher Stevens and three other Americans.

U.S. military officials did not say where the USS Bataan was located in the Mediterranean, but one dismissed reports that it was near the Libyan coast, saying it had only passed through the Suez Canal on Tuesday.
[With AFP and Reuters]