Tunisia, Morocco expand cooperation during royal visit
King Mohammad VI of Morocco arrives in Tunisia on a three-day visit to the birthplace of Arab Spring
Morocco and Tunisia on Friday signed 23 cooperation agreements in various areas involving security, economy, tourism and energy during an official visit to Tunis by King Mohammad VI, Tunisia's state news agency reported.
"The signing ceremony took place at Carthage Palace under the co-chairmanship of Caretaker President Moncef Marzouki and King Mohammad VI of Morocco," TAP news agency said.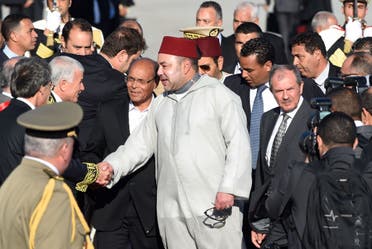 The Moroccan monarch is on three-day official visit to Tunisia, the birthplace of the Arab Spring. The king is accompanied by a large delegation of 11 ministers and 90 businessmen.
Mohammad VI will also meet Prime Minister Mehdi Jomaa on Saturday and give a speech to the National Constituent Assembly at 1530 GMT, AFP reported.

Shortly after his election to the presidency in 2012, Marzouki visited Morocco, a country he is familiar with having lived there.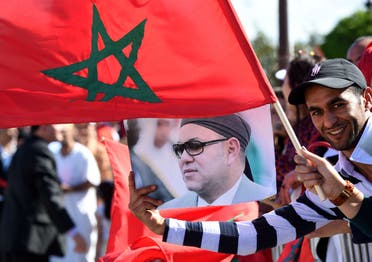 [With AFP]