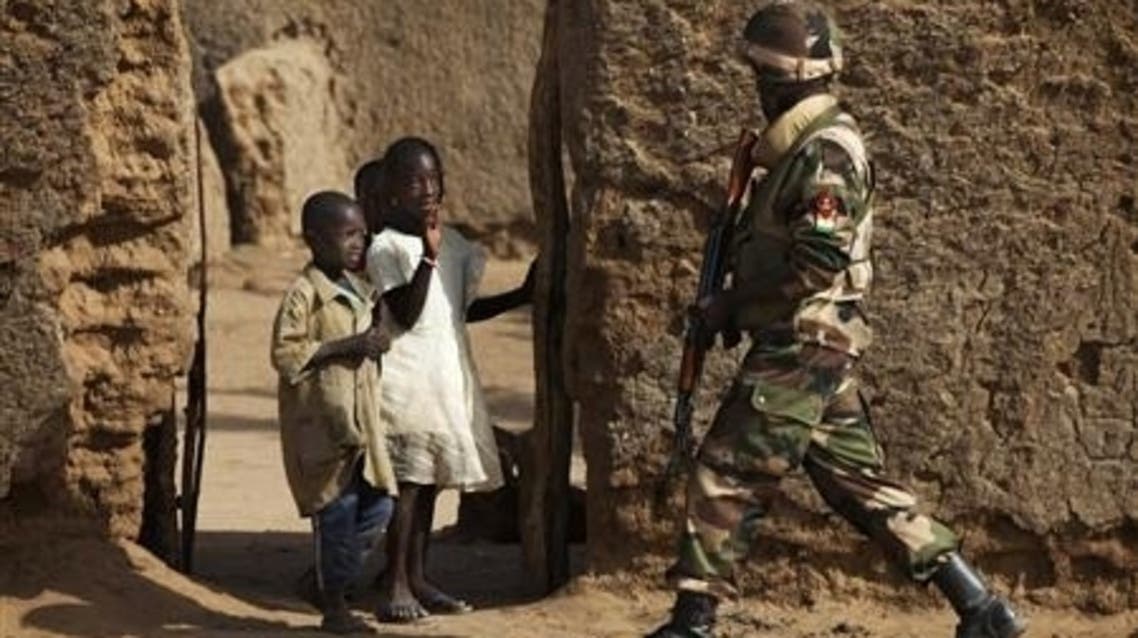 Car bomb in North Mali kills peacekeepers: official
A U.N. police official says a car bomb at a checkpoint in northern Mali has killed four people including Chadian peacekeepers and Malian soldiers
A U.N. police official says a car bomb at a checkpoint in northern Mali has killed four people including Chadian peacekeepers and Malian soldiers.

The official, who spoke on condition of anonymity because he was not authorized to brief the media, said Wednesday's explosion took place at a U.N. camp in the northern Mali town of Aguelhoc in the Kidal region.

U.N. mission spokesman Olivier Salgado confirmed the attack but could not provide details or an official casualty number.

Northern Mali fell under control of ethnic Tuareg separatists and then al-Qaida-linked Islamic extremists following a military coup in 2012. A French-led intervention last year scattered the jihadis, though the Tuaregs maintain a heavy presence in Kidal.

Malian officials have recently warned about the possible return of jihadis to the region.